News
Halo Infinite Will Not Launch With a Battle Royale Mode
Despite recent rumors, Halo Infinite will not include a battle royale mode at launch.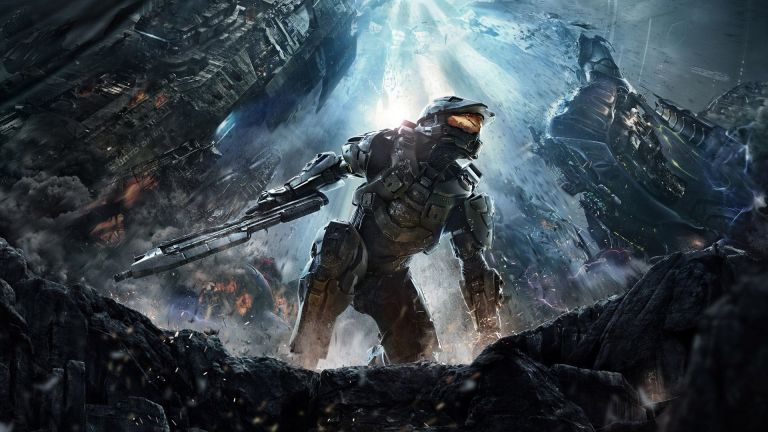 People still won't give up on the idea that Halo Infinite is going to ship with a battle royale mode, so Halo director Frank O'Connor has had to step forward once more to set the record straight.
"We will not talk about the launch content of Halo Infinite until we're ready," O'Connor said via ResetEra. "I haven't watched the video so if I am misinterpreting the headline as 'Halo Infinite is launching with/as a Halo battle royale mode' that is still not the case. You can probably make your own battle royale mode in Forge even right now though."
The video that O'Connor is referring to is a recent report from YouTuber Brad Sams, who claims that developer 343 Industries is working on a battle royale mode for Halo Infinite. The report was always thin and contradicted earlier statements from Halo Infinite team members confirming that the game would not have a battle royale mode. With any luck, this latest confirmation from O'Connor will settle this conversation once and for all.
Honestly, though, we doubt that will be the case. O'Connor himself specifies that he's not ready to talk about Halo Infinite's launch content, which would suggest that he's at least partially open to the possibility that 343 would, at some point, add additional modes to the game. Of course, the same can be said about all games.
The bigger issue here is that so many people are speculating about what Halo Infinite may or may not feature because 343 has refused to give anyone a clear idea of what the game is. It's been referred to as basically Halo 6 in the past, but Halo Infinite's strange name has led some to believe that it's not going to be a traditional Halo experience. The battle royale rumor has been particularly popular, but others believe that Halo Infinite might actually be a live service multiplayer title like Destiny and Anthem.
Hopefully, Microsoft will showcase the game during their E3 2019 conference and end these debates.
Matthew Byrd is a staff writer for Den of Geek. He spends most of his days trying to pitch deep-dive analytical pieces about Killer Klowns From Outer Space to an increasingly perturbed series of editors. You can read more of his work here or find him on Twitter at @SilverTuna014.