News
Halo Developer Admits Mistakes Have Been Made with the Franchise
Bonnie Ross, who's bossed Halo since 343 took control of the franchise, says it's been "a very humbling experience"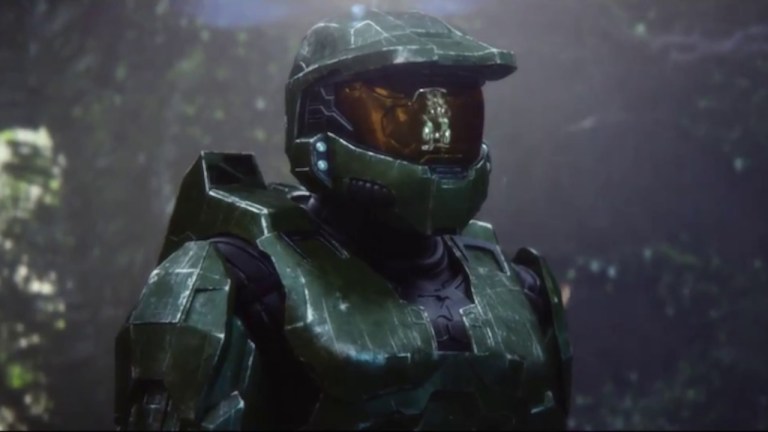 It's been an interesting few years for the Halo franchise, which has seen a lot of change in the last decade, including a new studio and the release of two major installments that take the series in a different direction. It has also seen its fair share of criticism, especially with Halo 5: Guardians, a game that put Master Chief in the backseat and got rid of split-screen multiplayer, a beloved feature among fans. Then there's The Master Chief Collection, which has been marred by online technical issues since its release in 2014. Now, the person at the top of the series' behind-the-scenes food chain has admitted that developer 343 Industries "made some mistakes.".
343 has been handling the Halo series since 2007, when Bungie split from Microsoft, with Bonnie Ross as head of the studio. In an interview with Venture Beat, Ross was candid about where 343 dropped the ball.
"Honestly, we have made mistakes along the way. The community has helped us in creating good learning experiences for us."
Ross went on to state that "the universe is the most important character" in Halo and reflected that, "if we're going to keep the universe alive and healthy, I think that we have to ensure that we are doing right by Halo."
"I do look at it as a very humbling experience," she added. "The whole team looks at this as not just our universe. It's the fans' universe. How are we doing right by the fans? How are we doing right by the franchise? It is a part of our culture, this precious, precious world, and we're responsible for taking care of it. And we want to do it right."
Ross, elsewhere in the interview, enthused that she is "super excited about Halo Infinite and about the Showtime [TV] series. There's a lot more Halo stories to tell. It's such an amazing universe."
Here's hoping that there are fewer mistakes and more fan-pleasing slamdunks as this universe continues to expand. Certainly, Ross seems to be saying all the right things. 
We'll keep you updated as we hear more.