News
Halo 6 Will Not Focus on New Playable Characters
343 Industries now fully appreciates how much Master Chief means to people.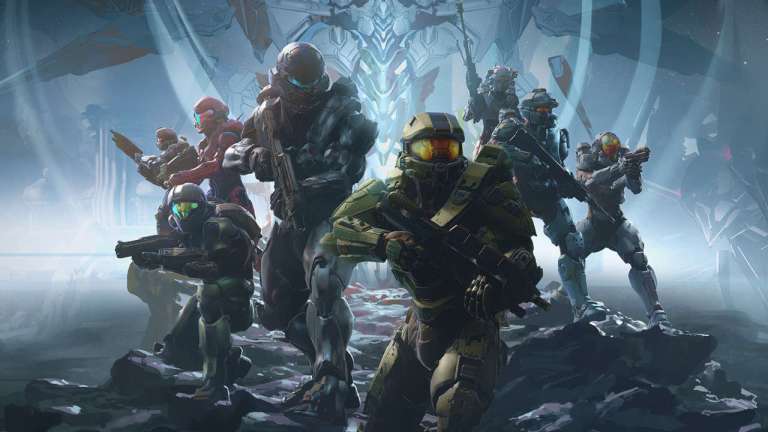 Developer 343 Industries has previously stated that they learned they should never release another Halo title without a split-screen co-op mode thanks to the fan backlash that Halo 5 resulted in, and now it seems that they've also figured out that gamers really like playing as Master Chief.
Kiki Wolfkill, head of 343 Industries, and longtime Halo director Frank O'Connor recently gave an interview to GameTM magazine in which the two acknowledged the disappointment some fans felt when they realized that Master Chief wasn't the focus of Halo 5.
"We very much realized that people wanted Master Chief's story of Halo 5," said O'Connor. "We definitely marketed in a way that we hoped was going to bring surprise, but for some fans and certainly fans of Master Chief, it was a huge disappointment because they wanted more Chief."
O'Conner goes on to say that he wasn't so much surprised by the reaction of fans who wanted to see more of Master Chief, but that he perhaps didn't quite fully appreciate just how much stock fans put into wanting to play as Master Chief at the outset of a new Halo adventure. He acknowledges that Chief is "slightly more important now than he has ever been, certainly to our franchise."
Understandably, O'Connor and Wolfkill are remaining coy as it pertains to any plans they may have in place to address this issue in Halo 6, but they did note that they plan on dialing back on introducing more characters to this universe in favor of "making the world a little bit more realistic and compelling."
There are few ways to interpret this information. It sounds highly unlikely that Halo 6 will echo Halo 5's format by primarily focusing on a new character who must live in the shadow of Master Chief. However, it may be a bit of a stretch to say that the next Halo game will focus solely on Master Chief. That's certainly a path that 343 can go down, but there's also the likely possibility that the developer will choose to focus on existing characters – including Chief – instead of expanding the universe's mythology even more.