News
H1Z1: Sony's Version of Day-Z Looks Bigger, Better, Harder
Our first official details about H1Z1, Sony's upcoming zombie survival MMO, make it sound bigger, better, and harder than Day-Z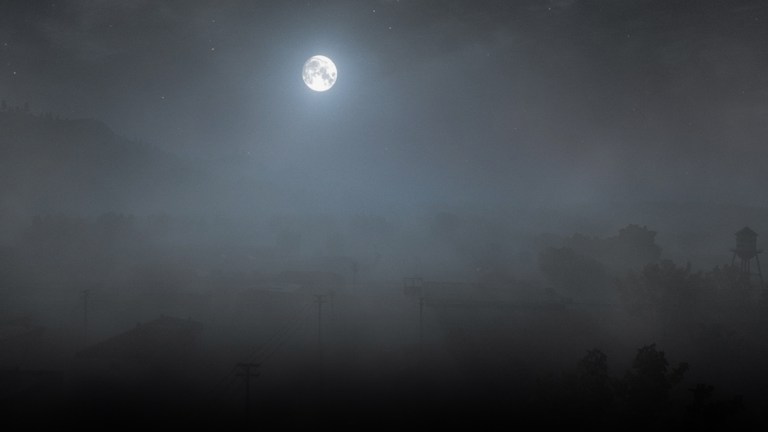 Sony Online Entertainment blew the lid off of their now-highly anticipated zombie survival mmo, H1Z1, which appears to be a bigger, better, and harder version of games like Day-Z, The War Z,and Rust.
"It's called H1Z1. It's a massively multiplayer game in which players fight for survival in a world where death is the only sure thing. The H1Z1 virus devastated mankind and left nothing but death and destruction in its wake and a world nearly empty of human life where the remnants of humanity are in a fight against extinction against those infected with the virus. It's been 15 years since H1Z1 was first encountered and what's left of the world before is overrun with the Infected. Humanity has been reduced to hiding in the shadows, searching desperately for food and water and anything that can help to survive even for another day. But the Infected aren't the only dangers in the world. Everyday life in the Apocalypse means dealing with all kinds of wild animals and the brutality of other survivors, as well as finding your next meal and a safe place to sleep. It also means scavenging or crafting anything that can help you live just one more day. In H1Z1 every minute of every day is borrowed time and fearing for your life… unless you are the Danger (talking to you Walter), but life can and will go on… even in circumstances as dire as this. Humanity has not given in to the Infected. There are still pockets of humanity and the fight goes on!"
Read the rest of Smedley's full description on the H1Z1 subreddit.
The game will have FPS gameplay which looks quite similar to State of Decay. Apparently, players will also be able to "go to war" with other players and set their forts on fire.  Smedley compared the idea to The Walking Dead'sWoodbury vs. Rick's prison group.  So, that's pretty badass.
The game will run on the same engine as Planetside 2, which can hold up to 2,000 instanced players, and will sport a similar free-to-play model.  H1Z1will be available on PC only (for now, at least) but it is likely that it'll head to PS4 (although no plans are yet in place).  Players will be able to get their first hands on with H1Z1in "four to six weeks," with the game coming to Steam early access beforehand.