News
H1Z1 Developer Daybreak Announce Staff Layoffs
The studio behind H1Z1 say this move was made in order to ensure the company is in a better position moving forward.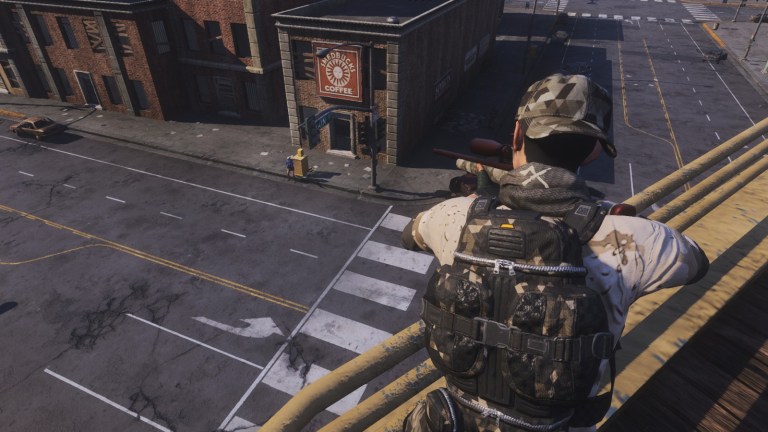 H1Z1 publisher Daybreak has announced that they have laid off an unknown number of employees. 
"Daybreak confirms we are realigning our workforce to better position our company for the future," said Daybreak in a statement to PC Gamer. "Because of this, we have had to make an extremely difficult decision to part ways with some of our employees across various disciplines at the studio. We are doing everything we can to take care of each affected individual by providing them appropriate transition assistance."
Daybreak state that they remain focused on publishing "large-scale online games" and that they will "continue to service our existing and long-standing games and franchises." 
It is not clear at this time exactly how many people have been laid off from the company, but tweets from some former high-level employees within the studio suggest that the scope of the layoffs affected the studio's management as well. 
Some felt that this news was telegraphed somewhat by the recent decision to turn H1Z1 into a free-to-play title. While such moves have helped revitalize games in the past, they are not typically performed in instances when a game is doing especially well under a premium model. Indeed, many have speculated that H1Z1's player base size has drastically decreased since the rise of fellow battle royale titles PUBG and Fortnite. 
However, this is far from the end for H1Z1. The studio recently revealed a PS4 version of the game that makes some major changes to the game's current formula in order to make the title more appealing and accessible to console users. It remains to be seen whether or not the move will be successful, but it's clear that Daybreak believes that there is room for a battle royale title like H1Z1 to succeed on the PlayStation 4 where users are currently largely limited to Fortnite.