News
Guild Wars 2 'Get Ready' trailer
Guild Wars 2 is almost here, and there's a new teaser trailer to get you in the mood…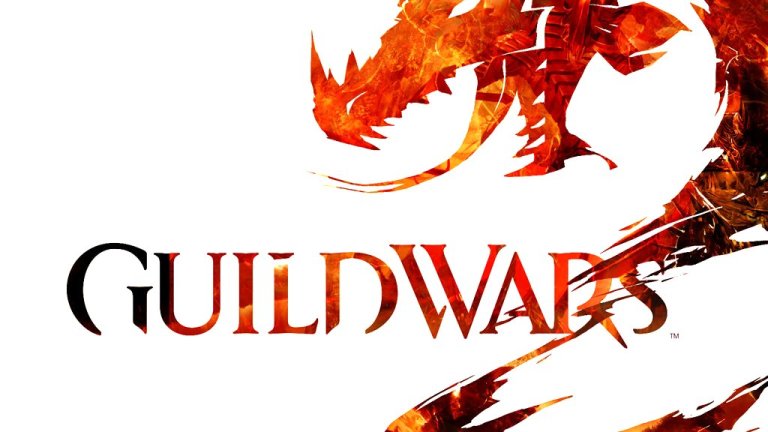 Guild Wars 2 is a highly anticipated title for any self-respecting MMORPG fan, and as one of the big guns of the genre it's bound to make an impact. The unique changes to combat and the addition of underwater elements are going to make the second coming of the popular title very interesting indeed, and may well give it a boost in a very crowded and competitive market.
Here, then, is a short, but nonetheless sweet teaser trailer showing off some of the situations and enemies you can expect to come face to face with then the game releases on PC on August 28.
Follow Den Of Geek on Twitter right here. And be our Facebook chum here.