News
Gris Trailer Redefines Video Game Beauty
Gris is a platformer game with style to spare. Feast your eyes on its reveal trailer.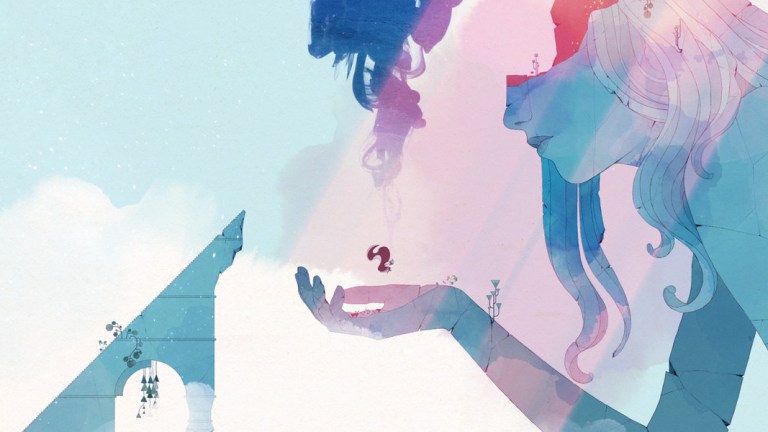 Judging a game by its graphics triggers the urge to utilize that old "book by its cover" saying, but we have to say that Gris may just be one of the rare games that are beautiful enough to justify playing regardless of the finer details. 
Gris is one of the few games that utilizes frame-by-frame hand-drawn animation. Even if there were more developers willing to put that absurd amount of effort into creating the visuals of a title, we'd doubt that there would be many out there that are quite as beautiful as Gris. It features a kind of washed out watercolor style that is complemented by fluid character movements and environmental elements that adjust to your actions. 
The result is something that combines the innocent dreamlike creativity of a child's watercolor work with the refinement you only get from professional animators (the artist in this instance being Conrad Roset). It's an incredible visual style that draws the eye and inspires your imagination. 
Oh, and the game itself is apparently pretty good too. 
A report by Eurogamer states that Gris was heavily inspired by the atmospheric platforming of Journey. To that end, it sounds like the goal of the game isn't to offer an overwhelmingly challenging platforming experience but rather the kind of game that uses the comfortable conventions of the platformer as a vehicle for a marvelous visual experience. The gameplay that is there seems to emphasize flying and floating as much as running and jumping. 
That said, it's clear that developer Nomada isn't exactly eager to start sharing every detail about the game ahead of its official release. As such, we're going to have to wait until the game is released for PC and Switch this December to see if the full experience lives up to the beauty of the visuals. 
Read the latest Den of Geek Special Edition Magazine Here!