News
Grand Theft Auto Online reveal this week
Rockstar has announced that GTA V's online mode will b revealed in a couple of days...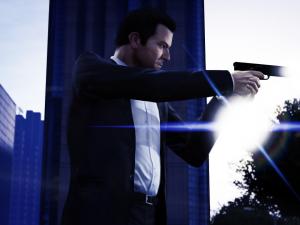 Grand Theft auto Online was shown very briefly at the end of the last gameplay trailer, and later this week we'll get a proper chance to look at Grand Theft Auto V's multiplayer component.
This Thursday (August 15), Grand Theft Auto Online will be show in a new gameplay video, along with some of the game's first previews from various gaming publications, and rest assured, we'll have the details here.
Grand theft Auto V will be released on September 17 for Xbox 360 and PlayStation 3.