News
Gran Turismo Sport Closed Beta Starts Next Week
Feel free to pass the time by watching a gorgeous new trailer for the game.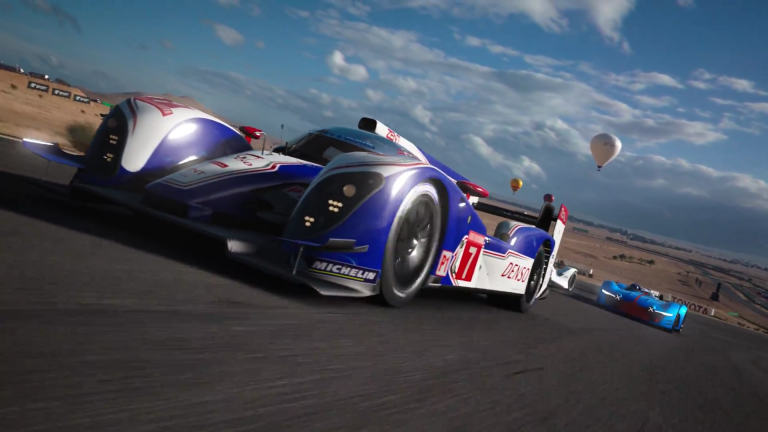 Today, Sony announced that Gran Turismo Sport's closed beta will begin on March 17th. To celebrate this announcement, they've also released a tranquil new trailer for the game that confirms Sport is going to be a jaw-droppingly impressive display of pure processing power.
According to a message posted on Sony's U.S. blog, the Gran Turismo beta will allow for participants to "get a sneak peek at how Gran Turismo will pave the future of racing, competing in highly competitive races against other users across the country, and eventually, across the globe."
During the beta, players will be able to choose between a series of cars and tracks that will rotate during each day of the access period. Once you've selected your car and preferred track, you will be able to race against fellow beta players online. For the time being, it doesn't appear that there are any plans in place to release single-player content during the beta period. 
Additionally, all beta participants will be able to test drive – pardon the pun – the game's Driver Profile system. The Driver Profile system will keep track of a driver's overall skill level in order to ensure they are matched against players with relatively similar abilities. Additionally, it keeps track of a player's behavior in order to ensure that potentially toxic players can be dealt with. 
As this is a closed beta, the only people who will be able to participate are those who have registered prior to the event and have been invited by the developers. If you're interested in signing up, you can do so here if you're a U.S.-based player and here for those in Europe. Those who are selected to participate should expect to receive an invite via the PS4's messaging system prior to the event. 
At present, Gran Turismo Sport is expected to release sometime in 2017.