News
Google Stadia Mobile Will Only Support Google Pixel at Launch
Google Stadia's mobile functionality will be limited to the Pixel line at launch.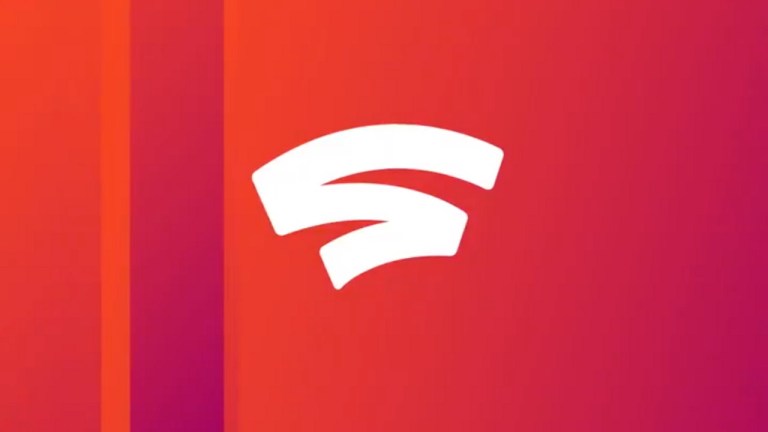 When Google Stadia launches later this year, you'll only be able to utilize the service's mobile capabilities if you own a Google Pixel 3 or Google Pixel 3A. 
"At launch, if you're a Stadia user, you can play Stadia exclusively on Pixel 3 and 3a devices," reads an FAQ on the Stadia website. "However, you'll be able to create your account and make subscription and game purchases from any Android M+ or iOS 11+ device that has access to the Stadia app."
Google goes on to clarify that the 3a, 3aXL, 3, and 3XL are will all be able to fully-utilize Stadia at launch. The ability to purchase games and subscriptions via other devices seems like a placeholder for Google's confirmed future plans to make Stadia gameplay available on more than just those models of Pixel phones. When they will make those features available remains unknown just as we don't know whether or not they will try to make the service exclusive to Android devices for at least a little while. 
There are also some unanswered questions regarding exactly how Stadia on smartphones is going to work. The biggest hurdle is that the vast majority of Stadia games were not designed with a touch screen in mind. While companies have found ways to work around this in the past, we've got to wonder exactly how games like Doom: Eternal, Destiny 2, and Baldur's Gate 3 are going to perform on a phone. 
For that matter, there's the issue of your internet speed. Reaching Google's Stadia internet requirements with an ethernet connection is probably doable, but how many people are going to be able to consistently hit 10 MBPS while roaming with their mobile phone? That would seemingly require you to be able to stay connected to a pretty good wi-fi connection for an extended period of time, which may or may not be feasible for everyone. 
Still, the idea of playing Stadia-supported games on a smartphone is exciting, and we suspect that Google will use early Pixel users experiences as a guide on how to improve the service's mobile features as time goes on.
Matthew Byrd is a staff writer for Den of Geek. He spends most of his days trying to pitch deep-dive analytical pieces about Killer Klowns From Outer Space to an increasingly perturbed series of editors. You can read more of his work here or find him on Twitter at @SilverTuna014.