News
Google: Jade Raymond to Head Stadia Games and Entertainment Studio
Jade Raymond has likely joined Google to help them expand their video game division.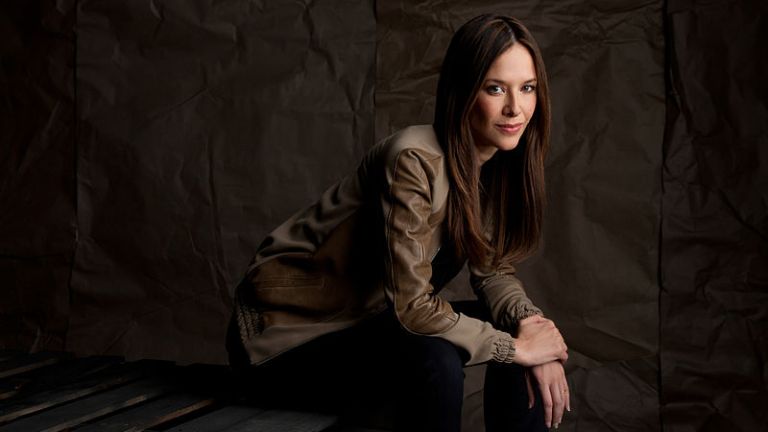 Google has confirmed that former Ubisoft and EA executive Jade Raymond will serve as head of Google's new game development studio, Stadia Games and Entertainment. In that capacity, it is believed she will lead a team of developers working on new titles for that studio on top of working with third-party developers who are partnering with the Stadia platform. 
Raymond had previously noted that she had joined Google as a vice president, but there was some doubt regarding what her exact role was going to be. Now, we know that she will help Google continue the work that they started within they introduced with the ability to stream Assassin's Creed: Odyssey from a browser. It's hardly a surprise to learn that they plan on breaking into the emerging world of cloud-based gaming. 
It's also no surprise to learn that they've chosen Raymond to helm their new game studio. Raymond's experience within the video game industry makes her the natural choice to help Google shape their renewed interest in gaming.
What remains to be seen at this time is the extent of Stadia Games and Entertainment's ongoing and upcoming activities. How much of their work will be devoted to developing new games, and how much will be devoted to acquiring new partners? Will they focus on triple-A experiences? 
You may not know Raymond's name just by reading it, but you're most certainly familiar with the game's she worked on. At Ubisoft, Raymond served as executive producer of the first two Assassin's Creed games. She then worked on other notable projects in the company that included Splinter Cell: Blacklist and Watch Dogs. From there, she went to EA and primarily helped them develop some of their Star Wars projects.
You probably already know why that job wasn't all it was cracked up to be, but there are plenty of reasons to believe that Raymond will be afforded more opportunities at Google. Not only does Google have the resources to make whatever size impact they want on the video game industry but they're likely going to rely on Raymond and others with experience in the industry to guide where they go from here. 
Matthew Byrd is a staff writer for Den of Geek. He spends most of his days trying to pitch deep-dive analytical pieces about Killer Klowns From Outer Space to an increasingly perturbed series of editors. You can read more of his work here or find him on Twitter at @SilverTuna014.