News
Good Game: The Gaming Week in Review (Mar 24 – Mar 28)
What huge PS3 exclusive is headed to PS4 this year? What exactly is Assassin's Creed: Comet? We've got those answers and more!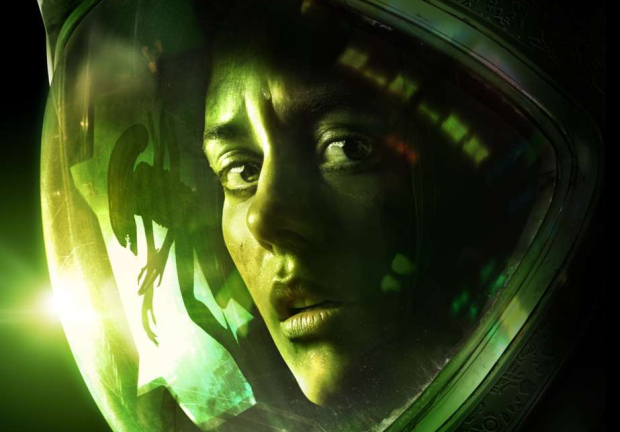 The Last of Us is headed to PS4 this summer
Gamers have been wondering about this one for a while now, but now it seems clear that it's actually going to happen: The Last of Us and its stunning DLC Left Behind will be getting rereleased in a bundle on PS4 sometime this summer. The PS3 exclusive was first released in June 2013, before going on to earn almost every Game of The Year Award in existence.
Now I would certainly call The Last of Us a big exception to this ongoing trend on speedy rereleases, as the game is just amazing on all accounts, and if a PS4 version gets more people to play it who might have missed out on the gaming masterpiece the first time around, then I'm all for it. I'm just a little worried about what kind of precedent this might set for other developers going forward.
There was already a big controversy earlier this year when Crystal Dynamics rereleased Tomb Raider on next-gen consoles, labelling it the "Definitive Edition" and slapping it with a big old $60 price tag. Mind you, it hadn't even been a full year since the original Tomb Raider had been unleashed on last-gen consoles, and if you happened to miss our review of the "new and improved Lara," there honestly wasn't enough added content to warrant another full retail purchase of what is essentially the same exact game.
My guess is we'll begin to see more and more recently released games from 2013 and 2012, and hell, probably even before that, make the jump to next-gen and start cashing in. How many times can one person be goaded into buying the same game over and over again?
New details on Assassin's Creed: Comet
Last week was full of excitement when Ubisoft pulled back the curtain just ever so slightly on Assassin's Creed: Unity, a next-gen exclusive that's set to take place in France during the French Revolution. But little else was known about the other alleged new AC game also coming out this year, Assassin's Creed: Comet. Until now, that is!
According to GameBlog, Assassin's Creed: Comet is gearing up to be a direct sequel to Assassin's Creed IV: Black Flag, in the way I assume that Assassin's Creed: Brotherhood was a sequel to Assassin's Creed II. We also know the game will take place in New York in 1758, where players will cross paths with a few familiar faces such as Haytham Kenway and Adewalé, while they themselves will control a brand new Templar agent named Shay.
Comet will also seemingly be coming to last-gen consoles only, like the PS3 and Xbox 360. I know a lot of people have become a bit weary of this series pumping out new yearly installments, but now that we're getting TWO different console games in the same year? I don't know, it seems a bit much to me. And knowing Ubisoft's recent history, it wouldn't surprise me in the least if we see Comet make the jump to PS4 and Xbox One anyway sometime in early 2015.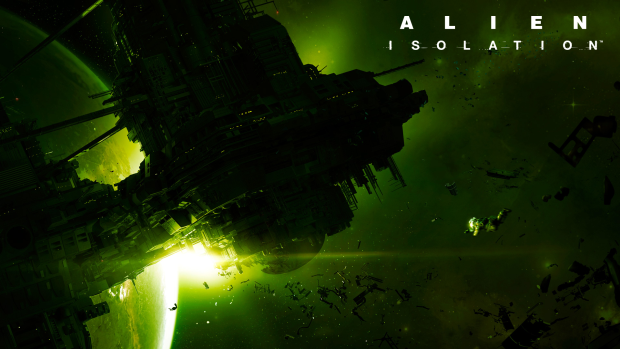 Alien: Isolation gets a release date
I think we can all agree that Alien: Isolation is already shaping up to be the Alien game that us gamers deserve, especially after the train wreck that was 2013's Aliens: Colonial Marines. Well now Creative Assembly has finally shed some light on when we'll get to experience the world of Alien done right. Alien: Isolation will officially be released on October 7, 2014 for Xbox One, PS4, Xbox 360, PS3, and PC. The game will be a first-person survival horror adventure inspired by Ridley Scott's cult classic 1979 film.
Facebook acquires virtual reality gaming device, Oculus Rift
Now this is a pretty interesting, albeit unexpected news piece to make the headlines last week. Remember that virtual reality gaming headset called Oculus Rift that's been in development for quite some time? Well the technology has been bought by none other than… Facebook?
It seems like a strange pairing to say the least, and although this will almost ensure that Oculus gets all the funds it needs to become a true staple in the technology world, it leaves me a little uncertain as to what Facebook is going to do with the thing exactly. After all, didn't you always dream of buying a virtual reality helmet to play Candy Crush Saga or comment on your friends' photo albums?
It turns out I'm not the only one, as Minecraft creator Markus "Notch" Persson was so disappointed by the news that he immediately cancelled all plans of ever bringing his popular 3D crafting game to the virtual platform, solely because Facebook "creeps" him out. Does Facebook creep you out too? And does the prospect of virtual reality helmet Facebook creep you out even more?
The Binding of Isaac: Rebirth will have local co-op
The Binding of Isaac is one of my favorite games of all time, and so I couldn't be more excited for the upcoming "de-make" of the twisted roguelike game for PS4, PS Vita, and PC called The Binding of Isaac: Rebirth. Now that the game is nearing closer to completion, creator Edmund McMillan has begun to dish out more and more details of the de-make's new features, including local co-op, three new playable characters, and over 150 new items to make your descent through the basement just a little bit smoother. The Binding of Isaac: Rebirth is currently slated for release sometime in 2014.
Like us on Facebook and follow us on Twitter for all news updates related to the world of geek. And Google+, if that's your thing!