News
Good Game: The Gaming Week in Review (Mar 17 – Mar 21)
Ubisoft was hit with some big leaks this week, but that means exciting new details on Assassin's Creed: Unity and Far Cry 4 for us!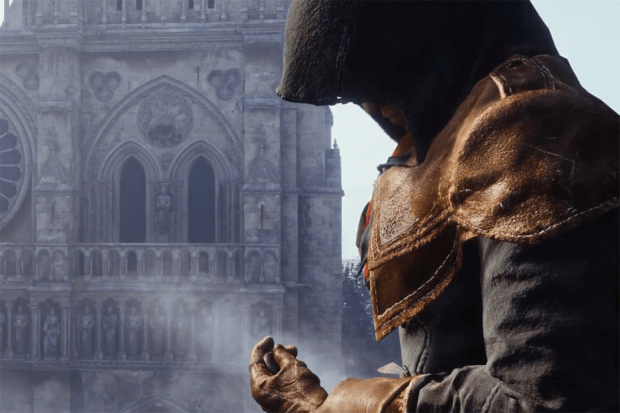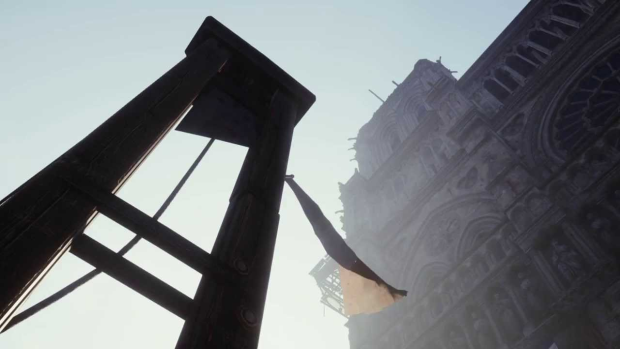 Ubisoft confirms Assassin's Creed: Unity
There were a lot of huge news stories to hit the gaming world over the last week, but not one of them was quite as big as Ubisoft's official confirmation of the next Assassin's Creed game. Following a pretty legit looking leak earlier on in the week, Ubisoft decided to come clean and announce their work on Assassin's Creed: Unity, which is said to be released later on this year on PS4, Xbox One, and PC. They also threw up a quick trailer of the game in an early alpha state, which reveals that Unity will be set against the backdrop of 18-century Paris during the French Revolution.
Doesn't it seem like the next Assassin's Creed title always gets leaked this time of year? Not that I'm complaining! It's unclear right now if Unity will technically be considered "Assassin's Creed V," especially since Ubisoft's official confirmation does not include any roman numerals. But then again, there was also the leaked mention of something called Assassin's Creed: Comet, which Ubisoft has yet to comment on. Judging on the spot-on Unity information in the initial leak, my guess would be that Comet is going to be some kind of companion game for PS3 and Xbox 360 owners, or at the very least, a spin-off game for PS Vita in the same vein as Assassin's Creed: Liberation.
But either way, as long as these new games are more in line with Assassin's Creed IV: Black Flag and nothing like Assassin's Creed III, then I'm well on board with the sequels!
New Far Cry 4 details emerge
I don't know what's going on at Ubisoft lately, but the studio seems to be having a tough time keeping a tight lid on all of their upcoming projects. Not only did they have to make a rushed announcement of Assassin's Creed: Unity due to a leak, but just a few days later the internet also got a hold of some tantalizing details about Far Cry 4. According to the reports, the upcoming FPS sequel will allegedly take place in the snowy mountain range of the Himalayas, where mounting and riding elephants is said to become a central gameplay mechanic. We'll almost certainly get to see our first glimpse of the game at this year's Ubisoft E3 presentation in June, but expect an early 2015 release on PS4, Xbox One, and PC.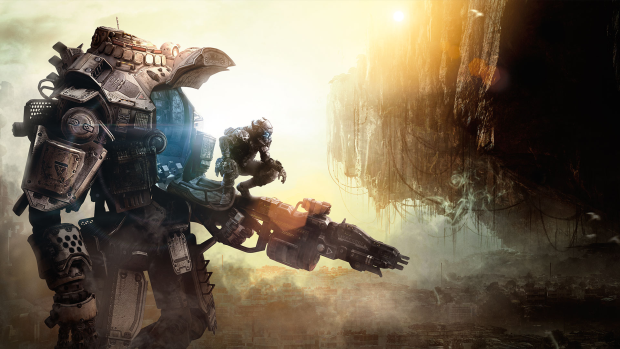 Titanfall delayed on Xbox 360, sequel could be multiplatform
There's no denying what a colossal hit that Titanfall has been for Microsoft this month, even only one week and change after its Xbox One and PC release. Xbox 360 owners, however, learned that they'll have to wait an extra two weeks now to experience all of the high-octane multiplayer mech fighting, as the past-gen version of the game has been delayed until early April in order to polish off a few rough edges.
But the really interesting Titanfall news this week is actually centered on the game's prospective sequel: namely, it has been confirmed that Electronic Arts will take publishing duties on Titanfall 2 over Microsoft, which strongly implies that the inevitable sequel will no longer remain a Microsoft exclusive.
It would even seem like this was EA's plan all along for the franchise, as the publisher has often been known to bring their games to as many lucrative platforms as possible. And if you needed any more convincing as to that point, EA CFO Blake Jorgensen was even quoted on his certainty of a multi-platform Titanfall 2 last year.
But will this news not bode well for Microsoft, whose exclusivity deal for the original Titanfall managed to sell a whole boatload of Xbox One consoles recently?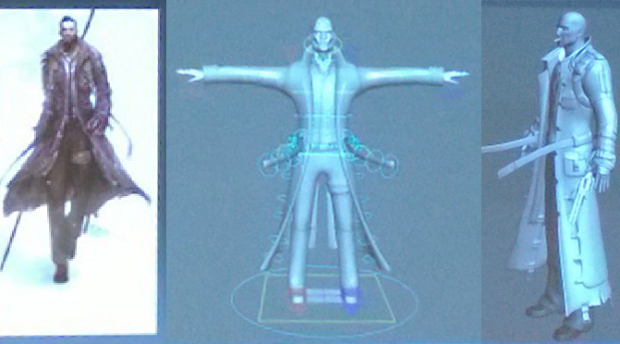 Epic confirms work on brand new IP
Epic Games has been working on something: that much is sure. But after it was announced earlier this year that the game studio had sold their Gears of War rights to Microsoft, speculation grew as to what exactly Epic was moving to next. Well this week we got the unexpected confirmation from a Game Developers Conference panel that Epic is currently plugging away at a brand new IP. We don't know anything else about the new title, other than a pretty blurry picture of some early character concept art, but it's still nice to know that we're going to be seeing some fresh and most certainly explosive new ideas coming from the Epic camp in the near future.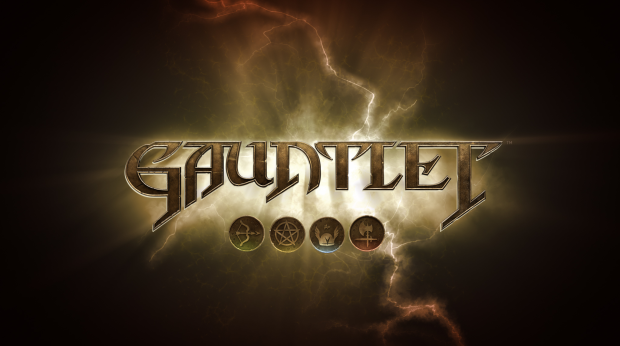 Gauntlet is getting a reboot this summer
And last but not least this week, Warner Bros. and Arrowhead Game Studio have officially announced that a GAUNTLET REBOOT IS COMING THIS SUMMER! I could hardly believe it, but then the developer unleashed a brand spanking new announcement trailer showing off the game's redesigned visuals, and boy is this one going to be something. The original Gauntlet and its handful of sequels were some of the greatest co-op dungeon crawlers in the early days of gaming, and this upcoming reboot looks to pay respect to the gameplay and mechanics of the original, while adding its own sense of flavor into the mix.
Like us on Facebook and follow us on Twitter for all news updates related to the world of geek. And Google+, if that's your thing!