News
Good Game: The Gaming Week in Review (Mar 10 – Mar 14)
Love hearing about game delays? Then boy was this a great week in gaming for you!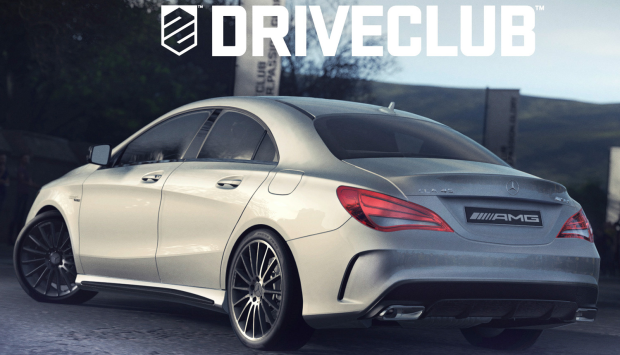 Driveclub's delay might be a little longer than we thought
In the months leading up to the November release of Sony's PlayStation 4, gamers were abuzz about the next-gen exclusive racing game Driveclub from Evolution Studios. Coming from the acclaimed developer behind the off-road racing series Motorstorm, Driveclub aimed to bring the wheels back on the road with the support of a fully integrated social community. The excitement was so high for the game's release that you couldn't blame the widespread disappointment when Sony was forced to delay the launch of the game to sometime in early 2014. But now it's starting to look like it might be quite some time before Driveclub makes it out of the garage.
Scott Rohde of Sony has spoken to IGN this week and revealed that the Driveclub team is currently going "back to the drawing board" and reevaluating the ways in which to make the game truly great. Ouch! Now to me, it almost sounds like Evolution Studios realized at the last second that something just wasn't clicking with their next-gen debut, and needed some extra time to tweak the actual gameplay or fundamental design of Driveclub entirely. Now normally, these game delays that span several months are usually meant for testing glitches and just all-around polishing to make that final presentation really shine.
But when you're using that delay to "go back to the drawing board" and assess why your game might not be working from a core standpoint, well then I don't think we're going to be playing the anticipated Driveclub anytime soon.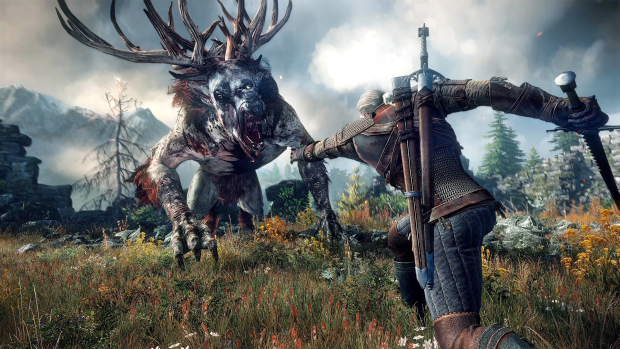 The Witcher 3: Wild Hunt is also delayed until next year
Adding to the growing number of game delays on next-generation consoles, developer CD Projekt RED also made the difficult decision this week to push back the release of their highly anticipated sequel The Witcher 3: Wild Hunt to February 2015. It turns out that the 100+ hour RPG had become so epic in scope that the team needed to take a few more months to ensure that everything is running smoothly when it's time for launch. The game was originally supposed to be released for PS4, Xbox One, and PC in the latter half of 2014, and so having to wait a few more months until February 2015 really isn't all that terrible. And judging from everything we've seen of the stunning game so far, I think it's safe to say that The Witcher 3: Wild Hunt is going to be well worth the slightly extended wait.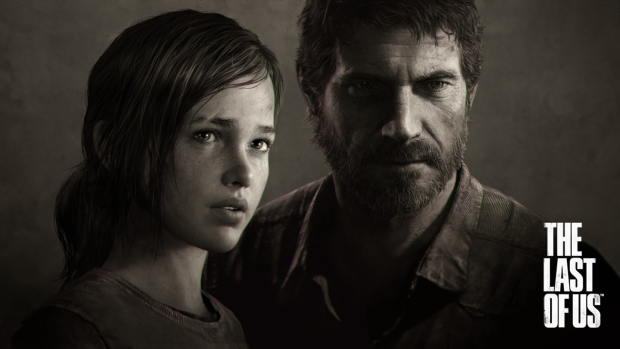 The Last of Us movie is officially going to be an adaptation
For all of us here in the video game world, there are very few titles these days that exude the phrase "cinematic experience" quite like The Last of Us from Naughty Dog and creative director Neil Druckmann. So it would only make sense, then, that one of the most cinematic games of all time should be converted into an actual movie, right? Well Sony made the official confirmation a few weeks ago that Joel and Ellie would indeed be coming to the big screen at some point down the road in an official movie based on the acclaimed PS3 title. But at that point, the only information we had on the project was who would be distributing it and that Druckmann himself would be taking on the role of screenwriter.
Well now Druckmann has let word slip on a few other details in a talk with IGN backstage at the BAFTA Game Awards 2014, where The Last of Us happened to clean up pretty nicely. The most exciting reveal about the upcoming project is that The Last of Us movie will be a direct adaptation of the events that happened in the main game. However, it is still up in the air as to how that same story is going to be retold now, keeping in mind the different tactics they could take advantage of when using the medium of film. Either way though, let's just hope that adapting the game's story into a screenplay will give Druckmann a wave of inspiration on where to go for a potential The Last of Us 2!
Infinite Crisis enters open beta
You should probably stop reading the rest of this paragraph immediately because Infinite Crisis has officially entered its open beta period, and you can start playing it RIGHT THIS VERY SECOND! Ahem. Anyway, players have been drooling over the superhero-themed League of Legends experience from Warner Bros. and Turbine for a while now, as the free-to-play game features everyone's favorite DC Multiverse characters in exhilarating MOBA gameplay. In celebration of the new open beta status, Infinite Crisis players will also be able to explore a brand new map called "Gotham Divided," as well as take control of new characters like Green Arrow, Aquaman, and Mecha Superman. Players can sign up for the open beta and get busy with saving the world by clicking right over here.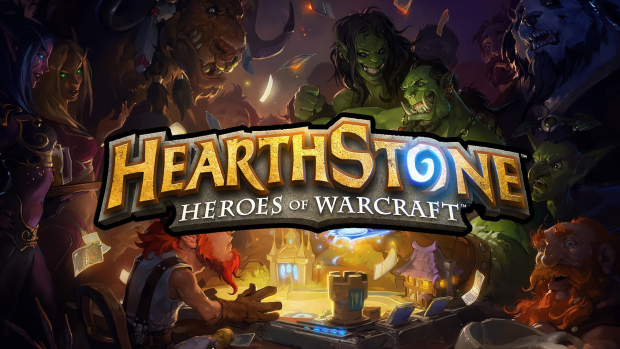 Hearthstone: Heroes of Warcraft has been officially released
One game enters an open beta, and another one leaves it this week. Well luckily for us, the latest game to end its beta period and celebrate an official release is none other than Blizzard's Hearthstone: Heroes of Warcraft. The highly stylized card battling game that's set in the iconic Warcraft universe has already been engrossing players in the months since its initial announcement, and now that it's in full release mode with a slew of new features and fixes, this thing could become truly unstoppable! You can see what all of the fuss is about by giving the free-to-play game a shot for yourself.
Like us on Facebook and follow us on Twitter for all news updates related to the world of geek. And Google+, if that's your thing!