News
Good Game: The Gaming Week in Review (Jan 27 – Jan 31)
This week's gaming headlines were dominated by Microsoft: a Gears of War announcement and a disc-less version of the Xbox One!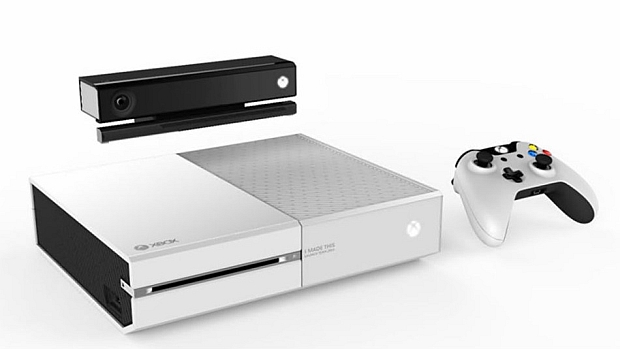 Microsoft confirmed to be testing a disc-less version of the Xbox One
After rumors began swirling around the internet last week, Microsoft has officially confirmed that the company is experimenting with a disc-less version of the Xbox One with a 1TB hard drive, which would possibly bring the retail price down to a cool $399, competing directly with Sony's PlayStation 4. We've actually known for a while that Microsoft had initially discussed making the Xbox One a disc-less console at launch, but like many other things they tried to incorporate into the system, they ultimately decided to abandon the feature once it became clear that most gamers still wanted to buy retail games.
This could certainly be a bit of a sticky situation, especially considering the gigantic mandatory installs of every Xbox One game, even if you buy it on a disc. I know that my own personal Xbox One hard drive is quickly filling up already, despite the fact that I mostly own physical disc-based games. But when you've got titles like Dead Rising 3 forcing you to download 18GB updates for DLC that you may not even end up buying, well I'm afraid that 1TB of space might fill up REALLY fast. In any case though, at least the white version of the console that's also being teased for a public release is still looking all sorts of beautiful.
Is this just the start of Microsoft gradually infusing their controversial changes into the Xbox One and forcing gamers to just accept it at will?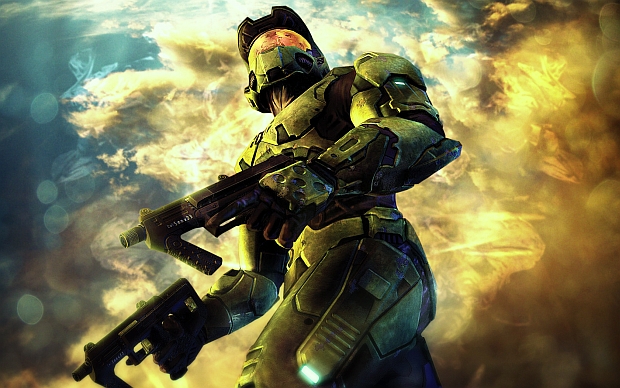 Is Halo 2 Anniversary coming to Xbox One?
Building off of the story above, the same source that leaked the news of Microsoft's disc-less Xbox One console also revealed a list of upcoming Xbox One game release dates for the rest of 2014. One of biggest surprises on the list is the acknowledgement of a Halo 2 Anniversary game, which is said to be released with two different editions on November 11. What's interesting about this, though, is that the Collector's Edition of Halo 2 Anniversary allegedly comes with an early beta access to Halo 5.
The last we heard from Microsoft, the hotly anticipated sequel was still absolutely going to be released in 2014, but if this latest leak is to be trusted, then a beta coming out in November would likely indicate at least a small delay. In addition to Halo 2 Anniversary, a War Collection is rumored to include Xbox One versions of Halo 3 and Halo 4, to round out the total package of all the next-gen Halo content that you could ever want or need!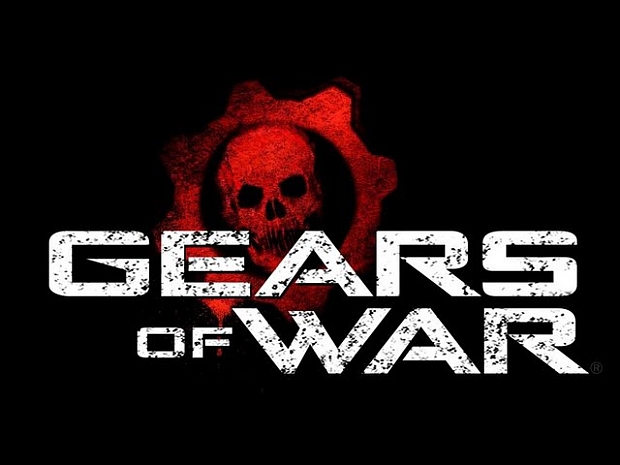 Microsoft Studios acquires Gears of War from Epic Games
Another huge announcement from the Microsoft camp this week as well: Microsoft Studios has officially acquired the rights for the Gears of War franchise from series creators Epic Games. The future of Gears of War has somewhat been up in the air for a while, ever since the main trilogy of games reached its scintillating conclusion in 2011 (followed by Gears of War: Judgment in 2013 which no one played or cared about).
I guess the news can't come as too much of a shock, as lead Gears of War designer Cliff Bleszinski had already announced his departure from Epic Games in 2012. But whether you approve of the decision or not, we'll still be looking forward to seeing what Epic Games puts out down the road, not to mention what Microsoft Studios does with those shiny new Gears of War rights. Let's just hope it's the start of a brand new trilogy and not just revamped Xbox One versions one after the other (although something sadly tells me that it's probably going to be the latter).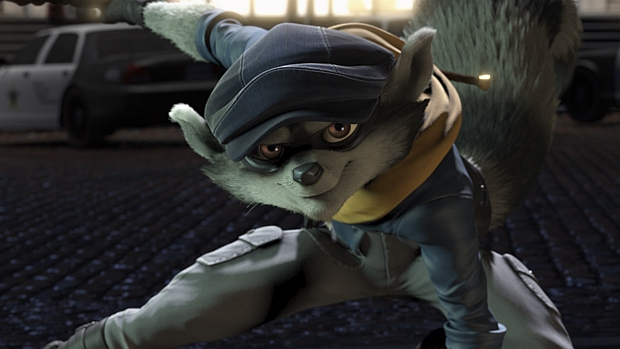 Sly Cooper movie revealed for 2016
Hey guess what? There's going to be a Sly Cooper movie! While the thievish raccoon and his platforming pals might not have achieved the same sense of stardom as say, the Ratchet and Clank series, the long-awaited fourth installment was a wonderfully good time in early 2013, and so it's nice to see a studio continue to support the series now in such a big manner. Serving as a prequel of sorts to the actual events of the games, the Sly Cooper movie is currently slated for a theater release in 2016, and now we've got a brand new teaser trailer to go along with it.
While the CGI art style of the debut trailer is decidedly a different taste from the more cartoony and cel-shaded style of the video games, there's no question that it already looks to capture the tone and the humor of the games almost exactly. However, I'm also a little worried about how the gang's banter will hold up after an hour-and-a-half feature: I know that for me personally, Bentley's nasally voice becomes all but grating and unbearable about halfway through any one of the games, and their constant use of the word "pal" when talking to one another (which even makes its way into the trailer) is another area that also worries me.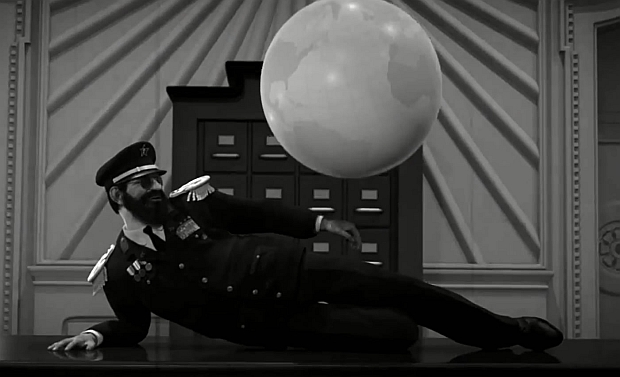 Tropico 5 announced, coming in March
Kalypso has officially pulled back the curtain on the long-awaited Tropico 5, marking the triumphant return of El Presidente this coming March. The game will be released on PC, PS4, and Xbox 360 consoles (the Xbox One is curiously absent), and will allow gamers to team up with or face off against their friends for the very first time in the franchise's history! And while we're on the topic of history, Tropico 5 is chockfull of it: with challenging new areas, an advanced system of research and renovations to build up the strength of your nations, and a highly revamped art style that gives the game an ever bigger historical punch.