News
Good Game: The Gaming Week in Review (Feb 24 – Feb 28)
This week had everything from the latest game to be get the movie treatment to new details on a few anticipated pieces of DLC.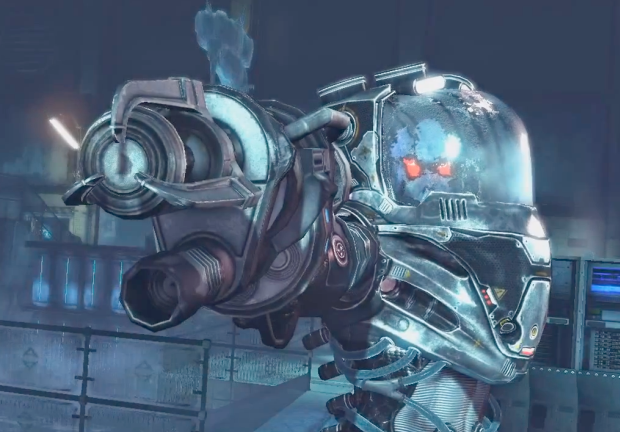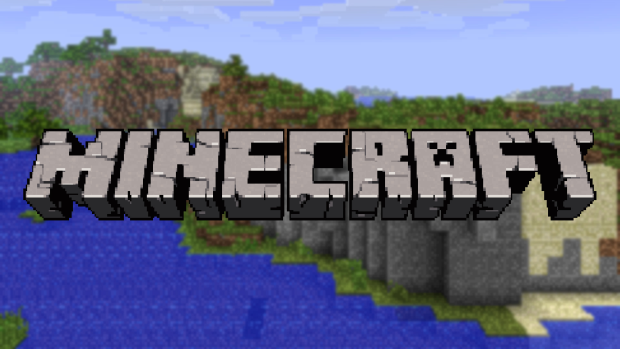 There's an official Minecraft movie on the way
Well I for one certainly didn't see this one coming! In some shocking news that will turn the world of movies-based-on-video-games upside down, Minecraft creator Markus "Notch" Persson has confirmed via Twitter this week that Warner Bros. will be producing a movie version of the popular blocky sandbox crafting game. We have very little details to go on right now about the newly confirmed movie project, other than the fact that it will allegedly be a live action movie, and that Roy Lee of The LEGO Movie fame will be producing it.
The news of a Minecraft movie seems especially strange considering, well, that there's no real storyline or quests to be found in the game. That has always been one of the biggest reasons as to why Minecraft has become so beloved by millions of people worldwide: because everyone has the power to create their own stories and worlds directly as they go. So what will Warner Bros.' Minecraft story be about? I guess we'll just have to wait and find out as the Minecraft movie starts moving through the various stages of pre-production in the coming months and years.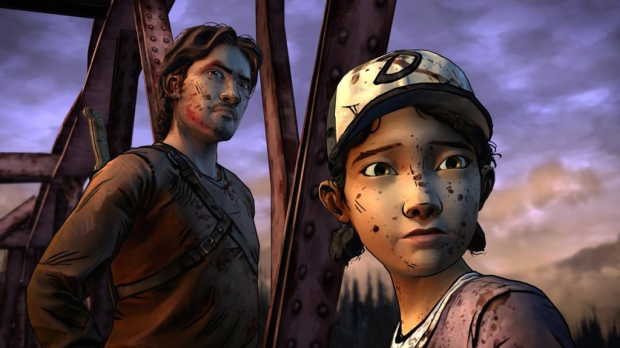 The Walking Dead: Season Two "A House Divided" is finally coming next week
Am I the only one who thinks these wait times between episodic installments are getting to be a little bit excruciating? I didn't think so. After breezing through the first brutal episode of Telltale's The Walking Dead: Season Two last December, we've finally gotten confirmation that the long-awaited Episode 2: A House Divided will be releasing next week, on March 4. It may have been a while, but the last time we saw Clementine, she had just fallen in with a group of new survivors, whose pasts and true intentions have still been left unknown. But knowing how everything in these games seems to take a dark and unruly turn, I have a pretty strong feeling that things won't stay this peaceful for Clementine and her new group of companions for very long.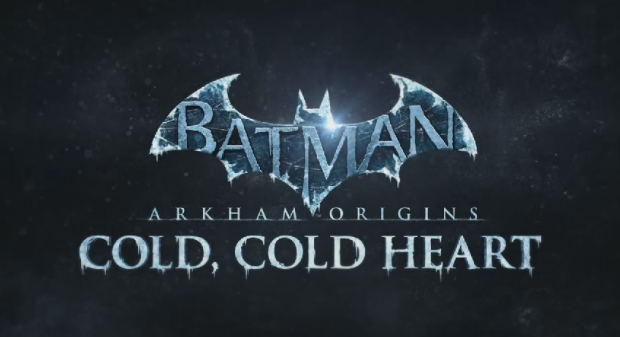 New details on Batman Arkham Origins DLC, "Cold, Cold Heart"
Warner Bros. has pulled back the curtain on the first official details of the upcoming story-related DLC to Batman Arkham Origins, "Cold, Cold Heart." Much like the storyline of the main game, the DLC will feature another origins story of sorts: this time the tale of Mr. Freeze, and the events that led up to his very first encounter with The Dark Knight (and the many others that followed after, including the shining boss fight that was a real highlight in 2011's Batman Arkham City).
But aside from Mr. Freeze's awesome presence in the Arkham games before this, the Batman villain has always just been one of the most interesting characters in Bruce Wayne's universe to me. He just comes across as being so incredibly sad, and I hope we get some more enlightening backstory on his wife, Nora, and the unfortunate incident that led to the villain encasing her in ice while he searched for a way to restore her to health.
In any event, the "Cold, Cold Heart" DLC will be released on April 22 and will cost a mere $9.99. Players will assume the role of Batman once again in a new Extreme Environment suit that comes complete with new gadgets like Thermal Gloves and Thermocharged Batarangs. I'm just glad that we'll be playing this chilling DLC once spring has finally come around, or else things might have gotten way too cold to handle.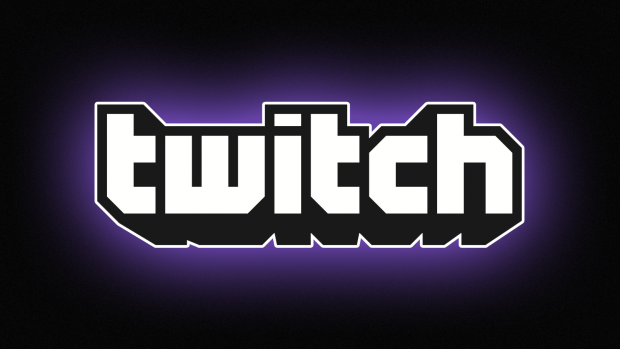 Xbox One to get Twitch broadcasting the same day as Titanfall's release
It's only a few short days now until the hugely anticipated Xbox One flagship title Titanfall will be put into the hands of gamers everywhere, and in a seemingly coincidental move, Microsoft has also just announced that their next-gen console will be getting live Twitch broadcasting support on the very same day of Titanfall's release. Now gamers will be able to live stream their Xbox One game experiences to other Twitch subscribers, and they'll even be able to watch other Twitch streams regardless of the source platform, even if they were taken on a PC or PS4. The latest Twitch developments marks Microsoft's continuous efforts to refine the Xbox One console, and from everything I've seen and played on it so far, this thing is really starting to come into its own as a powerful gaming and entertainment machine.
Outlast DLC "Whistleblower" will be scaring you soon
I've always love horror games, and no horror game has managed to scare me more than Outlast from Red Barrels. Well now we've learned that a new story-driven piece of DLC is on the way for the unnerving first-person adventure, with the haunting title of "Whistleblower." While there hasn't been any confirmation of a price point or release date just quite yet, we do know that players will be taking control of Waylon Park in the same terrifying Mount Massive Asylum, which given the events of the game, would seem to indicate that the "Whistleblower" DLC is going to be a prequel of sorts.
Like us on Facebook and follow us on Twitter for all news updates related to the world of geek. And Google+, if that's your thing!