News
Good Game: The Gaming Week in Review (Feb 10 – Feb 14)
This week we finally got some big release dates for Mario Kart 8 and The Evil Within, and let Flappy Bird take over our sanity…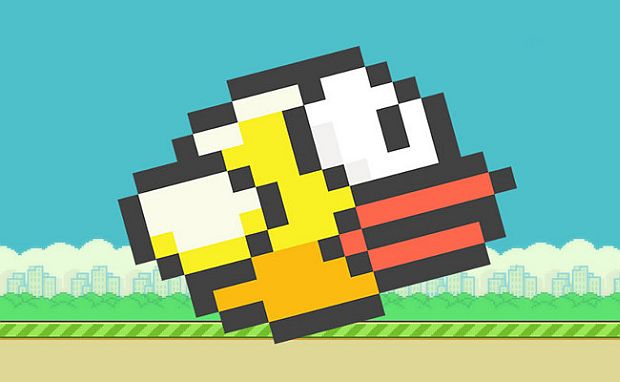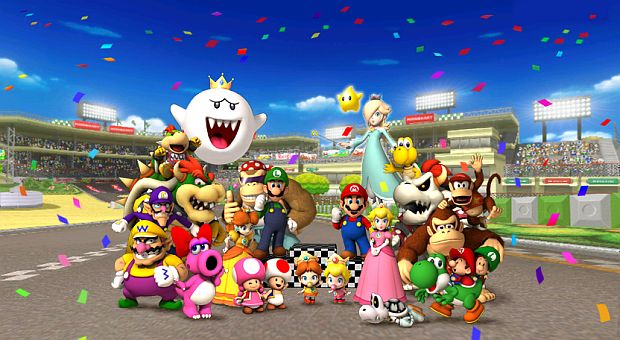 Mario Kart 8 gets a May 30th release date and other Nintendo news
You never quite know what you're going to get whenever the next Nintendo Direct rolls around, but it turns out this one had to do with the Big N's big spring releases. The most exciting piece of news to come out of the latest Nintendo Direct presentation this week was that Mario Kart 8 FINALLY has a confirmed release date, and that date is May 30. Yes it's still going to be quite a long wait until we get to restock our green shells and bananas, but at least the finish line is finally in sight!
To make the wait just a little bit more bearable, Nintendo also had some good news for 3DS owners as well, as both Mario Golf: World Tour and Kirby Triple Deluxe will share a joint release date of May 2. Already gearing up to be some of the handheld console's biggest new releases of the year, we'll be sure to keep a close eye on these two as the month of May draws ever nearer.
And last but not least, Nintendo also had a few fun surprises in store for their eShop fans, with the official announcement of NES Remix 2 that will be coming this April, as well as the first batch of Game Boy Advance games that will be headed to the Wii U Virtual Console at some point in the near future: Metroid Fusion, Mario & Luigi: Superstar Saga, and Super Mario Advance 3: Yoshi's Island.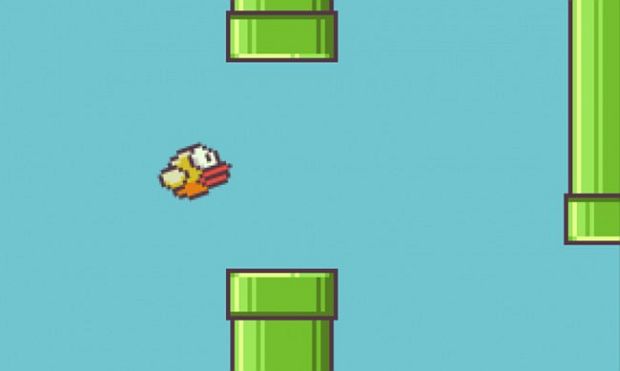 Flappy Bird causes widespread internet mayhem
Unless you've been living under a rock for the last week like Patrick from SpongeBob Squarepants, then you've undoubtedly heard about Flappy Bird, a mobile game that rose to popularity and all but took over the gaming world for a brief 15 minutes of fame. Before long, gamers were tweeting their high scores nonstop, and IGN even went as far as to call it the "Dark Souls of mobile games." In reality, Flappy Bird was little more than a repetitive one-touch experience with clearly stolen assets from Nintendo's Mario games (namely the unmistakable green warp pipe).
Allegedly, the one-man developer of Flappy Bird had been making upwards of $50,000 a day through in-game advertisement, but the unstoppable popularity soon took an emotional hold, and Flappy Bird was subsequently removed from the App Store by its creator, after a 24-hour notice. But now here's the REALLY crazy thing: people who still had Flappy Bird installed on their tablets or phones began putting the devices up on eBay, were some even started getting bids up to $90,000! Pure, utter gaming insanity.
If you somehow managed to miss out on the life and death of Flappy Bird, you can still get a feel for what the fuss was all about by downloading one of the hundreds of new clones of the game that have since spawned on the App Store and online.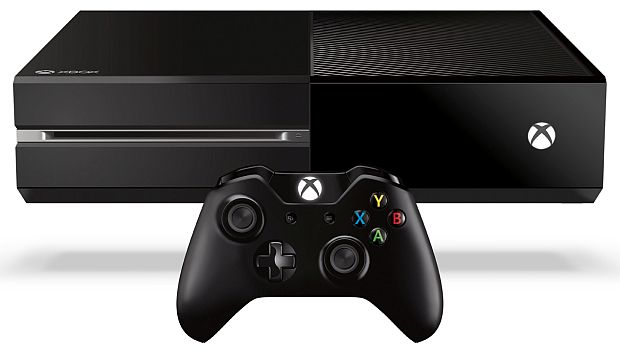 Where is the February 11 Xbox One system update?
Microsoft has been promising the first full-fledged system update to the Xbox One for a while now, but after its Feb. 11 release date came and went without so much as a 2MB install, the company has announced their hesitance towards confirming another release date until the update is ready. The biggest new changes that the update will bring include a battery indicator for your controller (THANK YOU!), HDD storage management (THANK YOU AGAIN!), and USB keyboard controller support. So while you might have to wait just a little bit longer for your Xbox One to get some much needed new features, just know that these things are still on the way!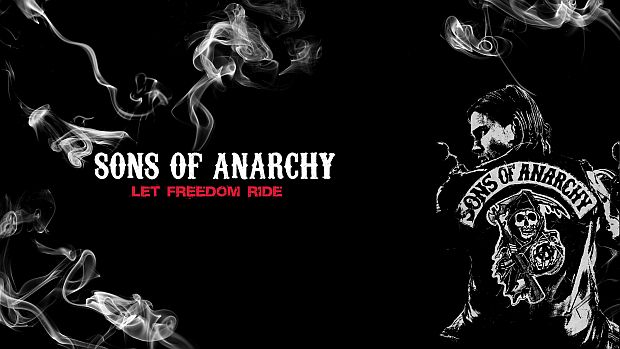 Kurt Sutter confirms a Sons of Anarchy game is "definitely" coming
It looks like we might finally, definitely, be getting a full-fledged Sons of Anarchy video game! We've known that the FX series creator Kurt Sutter has been wanting to make a game based on his gritty motorcycle club drama for some time now, and was even in talks with a few big-name publishers a couple years back before one thing or another ultimately fell through and the project was canned.
Well now Sutter has taken to Twitter to once again confirm that a Sons of Anarchy game is "definitely" coming at some point down the road. He also goes on to clarify that the upcoming game will be a first-person action-adventure with HD graphics, and that it "represents the evolution of gaming." Now those are some pretty bold words to live by! But if anyone can say them, it's going to be the guy responsible for one of the darkest and exhilarating TV shows to air in years (I mean, did you guys SEE that season six finale?!).
The timing for a Sons of Anarchy game also feels right, as the series is getting ready to air its seventh and final season on FX sometime in the fall.
The Evil Within gets an August release date
And last but not least this week, we finally learned the official release date of The Evil Within, which is landing on Aug. 26 in North America and Aug. 29 in Europe on Xbox One, Xbox 360, PS4, PS3, and PC. Now in case you didn't know, this terrifying new horror game comes from none other than Shinji Mikami, who you may remember as the director of a little game called Resident Evil 4. And this time working in conjunction with the team at Tango Gameworks, we're sure to have something really special (and absolutely frightening) with this one. I would say some more about the game but, you know, nightmares and all of that.
Like us on Facebook and follow us on Twitter for all news updates related to the world of geek. And Google+, if that's your thing!