News
Ghost Recon Wildlands: Splinter Cell's Sam Fisher Returns in Next Update
It's not the return we were hoping for, but this Ghost Recon update looks worthy of Fisher's skills.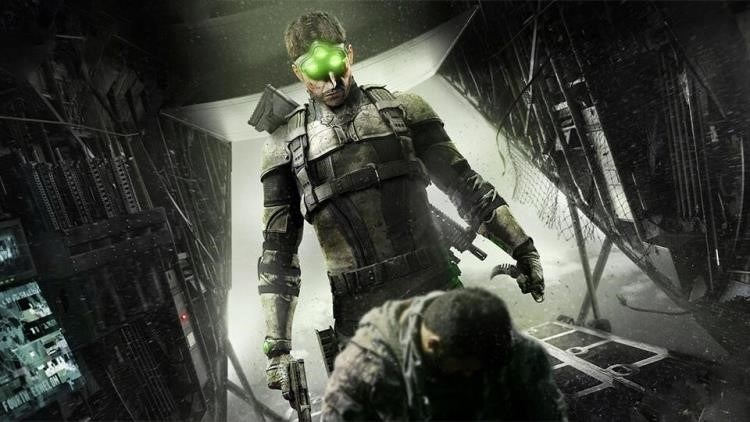 Sam Fisher returns…as part of the next DLC release for Ghost Recon: Wildlands.
Ubisoft has confirmed that the first major update of Wildlands' second year of DLC content will feature a very special mission starring none other than Splinter Cell hero Sam Fisher. The operation sees Fisher arriving in Bolivia to track down a mysterious individual who has apparently taken something valuable from the CIA. While Fisher usually works alone, this time he turns to the Ghosts for help. 
The mission itself allows for four-player co-op, but you can also take it on as a solo soldier. As you might expect, it's a nighttime stealth mission that will require you to use every stealth skill you've learned throughout Wildlands. Indeed, the mission is described as one of the "most difficult missions the Ghosts have ever faced." If you manage to complete it, you'll snag a few Splinter Cell-related items that include Sam Fisher's night vision goggles, a special night vision filter, and other undisclosed unlockables. Those rewards will only be available to those who complete the mission before May 16th. Otherwise, you may have to settle for the Splinter Cell Gear Pack that Ubisoft is releasing separately. 
What's especially exciting about this new content is that original Sam Fisher voice actor Michael Ironside is returning to the role he made famous. Ironside didn't voice Fisher in 2013's Splinter Cell: Blacklist, which led some to speculate that he had walked away from the role for good. However, it seems he has at least made a temporary return. 
We'd be lying if we said that this is our preferred way for Sam Fisher to return to the world of gaming, but it sounds like the Ghost Recon team are doing everything they can to make sure that the Splinter Cell operative feels right at home in Wildlands. Besides, there are always those rumors that a new Splinter Cell game will be announced before the end of the year. 
Until then, you can grab the Ghost Recon's Splinter Cell DLC – which includes new PvP mode, Sabotage, and the Echelon assault class – when it releases on April 10th.