News
George R.R. Martin Rumored to Be Working on New Game with FromSoftware
Is the Game of Thrones author teaming up with FromSoftware for an open world game?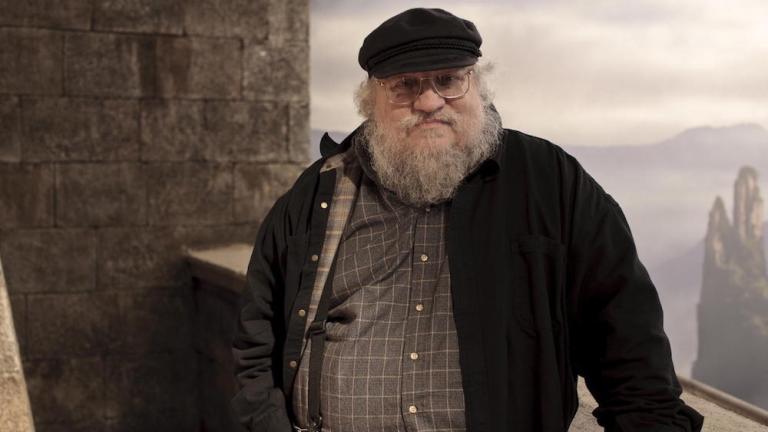 A rumor has emerged on the web suggesting that Game of Thrones author George R.R. Martin is working with FromSoftware – the developers of Dark Souls, Bloodborne, and the recently-released Sekiro: Shadows Die Twice – on an open-world video game.
The rumor emerged on the Spawn Wave YouTube channel, citing Liam Robertson (a writer with a good reputation for scoops) as its source. Spawn Wave makes it clear that nothing here has been confirmed publicly, and therefore we should come at this story with some skepticism.
According to the report, FromSoftware will develop the as-yet-untitled project and Bandai Namco will publish it, with the Game of Thrones author reportedly creating the world of the game and writing for the title. The game will reportedly drop the player into a vast open world comprised of different kingdoms, allowing you to choose which area you want to travel to and tackle first.
Purportedly, each kingdom will have a boss that you have to overcome, with the player-character gaining the abilities of each boss after defeating them. It's a bit like Mega Man, then, if Mega Man was a huge open world game from one of the biggest fantasy authors on the planet.
As the YouTuber points out, one reason to doubt this rumor is the fact that Martin has recently appeared to be really knuckling down on finishing the last two books in his A Song of Ice and Fire series. A game like this would be a massive undertaking, and it's hard to tell from an outsider's perspective if Martin would be able to fit it in.
If anyone who's reportedly involved comes forward to confirm or deny this project's existence, we'll be sure to keep you posted. Perhaps the E3 conference in June will shed some light on FromSoftware's future plans…