News
Gears Of War Movie Recruits Avatar 2 Writer
The Gears Of War movie takes a step forward as a screenwriter is hired.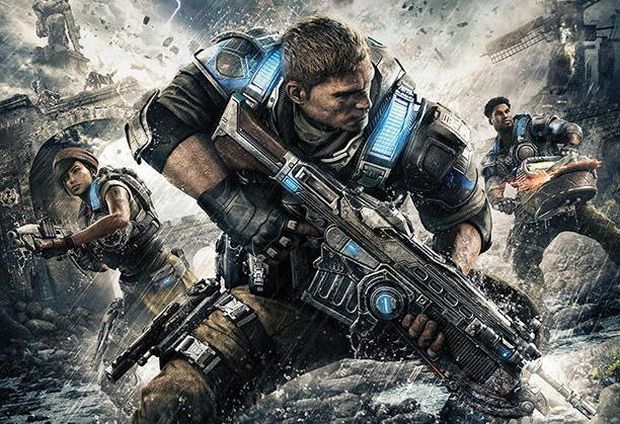 Screenwriter Shane Salerno has been hired to pen a Gears of War movie for Universal Pictures and Microsoft Studios, according to Deadline. The two companies revealed last year that they were partnering to bring the hugely successful Xbox franchise to the screen.
The idea is to not base the movie directly on any particular Gears of War game, but to create a new story set in the Gears of War universe, a post-apocalyptic planet called Sera where a squad of commandos battle hordes of alien creatures known as Locusts.
The first game was launched in 2006 and led to sequels that have grossed more than $1 billion worldwide, with some 45 million gamers playing the various installments. Microsoft acquired the property in 2014. 
Salerno has busied himself recently by working on the four upcoming Avatar sequels with James Cameron, as well as an adaptation of Don Winslow's book The Cartel that Ridley Scott intends to direct. And speaking of directors, Gears Of War needs one too.
Despite the rather impressive failure of Warcraft to land an audience, Universal seems intent on mining the video game genre for potential movie material — although there's still a long road to travel from script to screen. Stay tuned on this one…