News
Gamescom 2019: Schedule, Dates, Location, Games, Tickets, and News
Gamescom is the biggest games convention in Europe and it's bound to bring us some huge announcements! Here's what we know...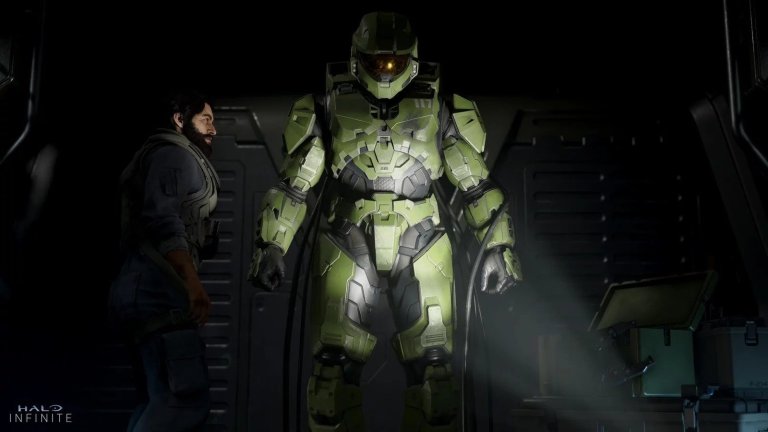 Gamescom 2019 arrives at the tail end of summer, closing out what has been a busy games season that kicked off with an explosive E3. While Gamescom isn't quite as big as E3 in terms of game reveals and announcements, it is a source of news and new footage for the year's upcoming fall and holiday titles. 
Here's everything you need to know about Gamescom 2019:
Gamescom 2019 Schedule
Below, you can find a schedule of all the press conferences and live streams you'll be able to watch from Gamescom 2019:
Nintendo Indie World Showcase: Aug. 19 at 9 am ET
Inside Xbox: Aug. 19 at 11 am ET
Google Stadia Connect: Aug. 19 at 1 pm ET
Gamescom Opening Night Live: Aug. 19 at 2 pm ET
THQ Nordic Live from Cologne: Aug. 20 at 4 am ET
Further Reading: Den of Geek's History of PC Gaming Series
Gamescom 2019 Live Stream
Couldn't make it to Gamescom this year? Don't worry! You can watch all the press conferences and live streams right here!
Gamescom 2019 Dates
Gamescom 2019 will take place from Tuesday, Aug. 20 to Saturday, Aug. 24.
Further Reading: The Games You Need to Play in 2019
Gamescom 2019 Location
Gamescom is held yearly at the Koelnmesse exhibition center in Cologne, Germany. 
Gamescom 2019 Games
Both PlayStation and Microsoft will be at Gamescom 2019, which means we'll get to see both publishers showcase what they have in store for the rest of the year and beyond — a luxury we did not get to enjoy at E3 2019.
Other studios attending the event include 2K Games, 505 Games, Bandai Namco, Bethesda, Capcom, CD Projekt Red, Deep Silver, Electronic Arts, Square Enix, THQ Nordic, Ubisoft, and Wargaming. 
Gamescom 2019 Tickets
General admission tickets are still available! You can register for the event right here.
Read and download the Den of Geek SDCC 2019 Special Edition Magazine right here!
John Saavedra is Games Editor at Den of Geek. Read more of his work here. Follow him on Twitter @johnsjr9 and make sure to check him out on Twitch.