News
Gamescom 2018: Xbox to Reveal New Hardware
The Xbox team is teasing the reveal of some new technology at the upcoming show.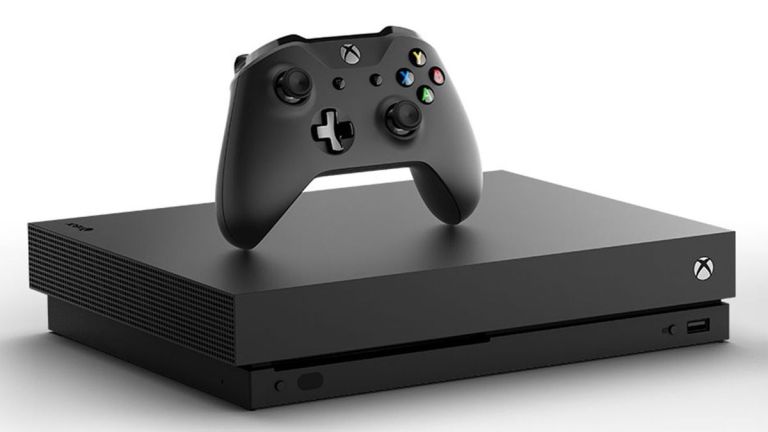 Following an announcement that the Xbox team will be showcasing new hardware at Gamescom 2018, Microsoft has reached out to Eurogamer to clarify what that means. 
According to the Microsoft representative, new hardware in this instance refers to "new Xbox bundles and accessories." While "accessories" is kind of a broad term by itself, the context suggests that Microsoft is trying to downplay expectations of what will be available at the show. 
The initial announcement of Xbox's Gamescom intentions came from a Major Nelson blog post that hinted at what would be on display at the event. Tucked deep in that announcement is the promise of "all-new Xbox hardware and accessories."
While some very hopeful gamers were speculating that this might mean more information about the next Xbox, this clarification from Microsoft pretty much shuts down any possibility of that happening. Looks like we'll have to wait for E3 2019 (or 2020) for that. 
The other popular theory that people were tossing around involved the introduction of the next Xbox Elite controller. Earlier this year, some websites got there hands on what seemed to be leaked photos of the next Xbox Elite controller. If those photos and accompanying reports are to be believed, then the next Xbox Elite controller will feature Bluetooth support, USB-C charging, a longer key travel, and more. 
Since it seems that controller won't be on display at Gamescom, we're left to wonder whether or not it will be released for the Xbox One at all (if the information regarding it is genuine). It's entirely possible at this point that the next Elite controller will launch alongside the next Xbox. 
Besides hardware, the Xbox team is also planning on showcasing more information on some upcoming games. We imagine that includes titles like Crackdown 3 and Forza Horizon 4, but here's hoping that we might get some more information on Battletoads or some of the other major Xbox exclusives coming up. 
Read the Den of Geek SDCC 2018 Special Edition Magazine Here!