News
Gamescom 2018: Schedule, Games, Dates, Location, and News
What you need to know about Gamescom 2018, including conference schedule, games, dates, and more!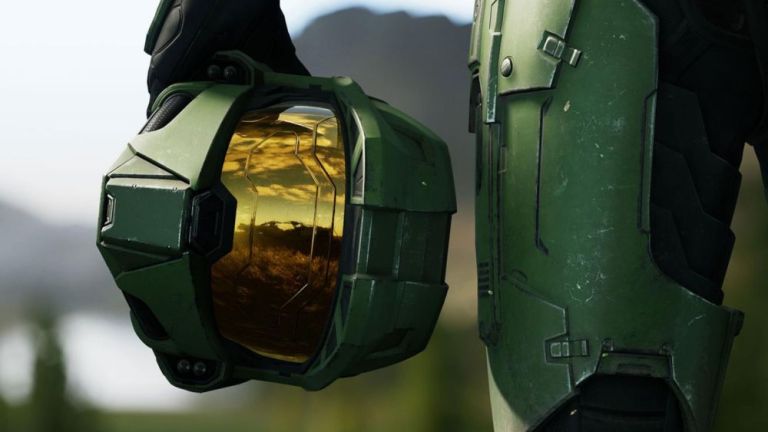 Gamescom 2018 is here! It's Europe's premier game show, a week-long celebration featuring the biggest publishers and studios in the industry. Here's everything you need to know about the show!
Gamescom 2018 Schedule
Several companies will be holding presentations at this year's Gamescom. Here's the schedule of the major media briefings. Click on the links to go to each company's respective live stream:
Nvidia: Monday at 12 pm ET
Blizzard: Wednesday at 4:30 am ET
Gamescom 2018 Games
While there isn't a formal list of games that will be participating or shown at the event, we do have a list of exhibitors that should hint at games will be at Gamescom 2018:
1C Company505 gamesAmazonAsusBandai NamcoBethesdaBlizzardCapcomCD ProjektDeep Silver (Koch Media)Electronic ArtsEpic GamesFocus Home InteractiveFrontierGameloftGoogleGreen Man GamingHPIntelKalypsoKonamiLogitechMicrosoftMSINintendoNvidiaPlantronicsRazerSamsungSegaSquare EnixSonyTeam 17TechlandTurtle BeachUbisoftWargamingWarner Bros.
Gamescom 2018 Dates
Gamescom is Europe's big week-long celebration of video games. This year's festivities will kick off on Tuesday, August 21 with a media-only event. The expo will then open to the masses from Wednesday, August 22 to Saturday, August 25.
Gamescom 2018 Location
Gamescom 2018 will be held at the Koelnmesse convention center in Cologne, Germany.
John Saavedra is an associate editor at Den of Geek. Read more of his work here. Follow him on Twitter @johnsjr9.