News
Gamescom 2018: Blizzard Live Stream
Blizzard will be at Gamescom 2018. You can watch all of the announcements from the main stage here!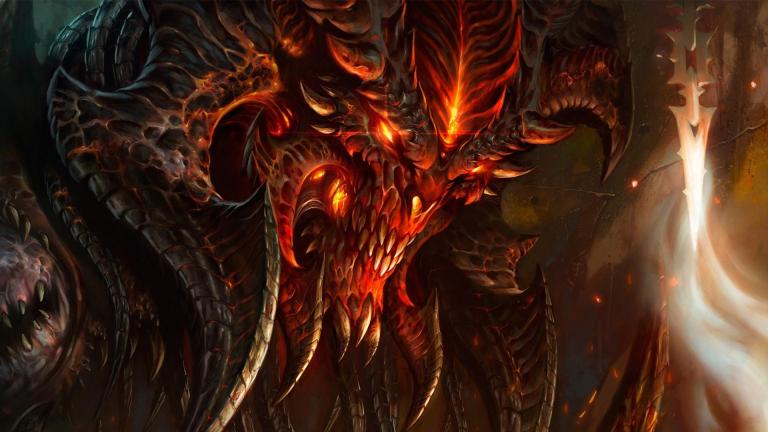 Blizzard will have a big presence at Gamescom this year, bringing all of its series to the show. Overwatch, World of Warcraft, Diablo, Hearthstone, and Heroes of the Storm will all appear in Blizzard's live stream from the week-long event. 
The biggest announcement likely to come out of the company's Gamescom event is new content for Overwatch, including a new short which could introduce another hero to the game as well a map. We may also see Diablo 3 running on the Nintendo Switch as well as some new things from World of Warcraft: Battle for Azeroth, which just launched last week. Could we see some new endgame content for the MMORPG? You'll just have to tune in!
The stream begins on Wednesday at 4:30 am ET. You can watch it here:
Here's the full schedule (all times ET):
4:30 am to 5:30 am – Opening Ceremony 5:30 am to 6.00 am – Overwatch Event 6:00 am to 6.45 am – World of Warcraft Event7:15 am to 8:00 am – StarCraft Event 8:30 am to 9:30 am – Heroes of the Storm Event 9:45 am to 10:45 am – Diablo Event 11:00 am to 11:30 am – Mystery Guest Event Panel 12:00 pm to 1:00 pm – Video Games Live Concert 1:00 pm to 1:15 pm – Closing and Recap