News
Fortnite World Cup Features $100 Million Prize Pool
Some Fortnite players are going to walk away with a lot of money in 2019 thanks to the Fortnite World Cup.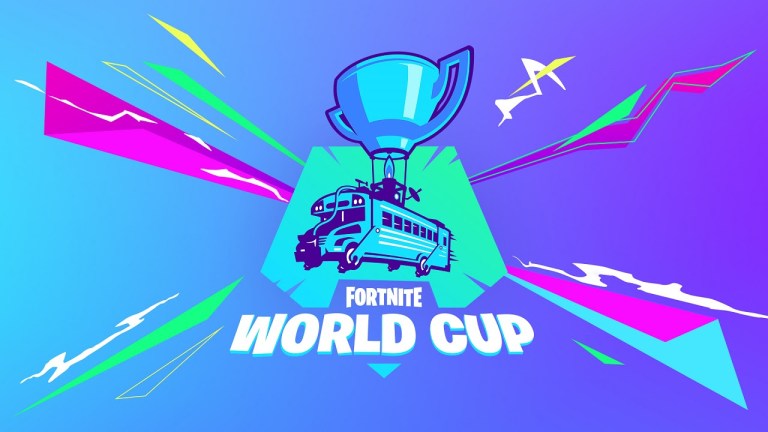 Epic has revealed the first details of the Fortnite World Cup. This World Cup will offer a stunning $100,000,000 in competitive prizes throughout 2019 and will (theoretically) be open to the top players in the world. 
It all starts with the Online Open qualifiers which run from April 13 to June 16. These qualifiers will see eligible players compete for $1,000,000 a week in total prizes. Eligible players will need to be at least 13 years old and may need permission from a guardian. The must also have Epic accounts that are in good standing. Outside of that, the playing field is wide open. 
The top 100 solo players and top 50 duo teams will then head to the Fortnite World Cup in NYC from July 26-28. It is there that they will compete for a share of the $30,000,000 prize pool. Everyone who competes will walk away with $50,000, but the winning solo mode champion will net $3,000,000. 
Epic has also hinted at "fun custom challenges in different modes and formats" that will supplement the competitive play events. On top of that, the weekly $1,000,000 tournaments will continue for the rest of the year beyond the conclusion of the World Cup. The tournaments will include standard competitive play as well as some of those special modes and formats that Epic hinted at. 
We knew that Epic was serious about building upon Fortnite's competitive scene, but this is quite the step forward. That is a massive prize pool and a lot of competitions to keep up with throughout the year. 
Of course, Fortnite remains (by all accounts) one of the world's most popular games, so we doubt that Epic is going to struggle to come up with the prize money. Still, it's interesting to see them go all-in even as companies like Blizzard trim their own eSports divisions. In any case, it will certainly help them keep Apex Legends at bay. 
Matthew Byrd is a staff writer for Den of Geek. He spends most of his days trying to pitch deep-dive analytical pieces about Killer Klowns From Outer Space to an increasingly perturbed series of editors. You can read more of his work here or find him on Twitter at @SilverTuna014.