News
Fortnite Season 5 Release Date Confirmed
Fortnite season 5 is coming next month. Here's what we know about it....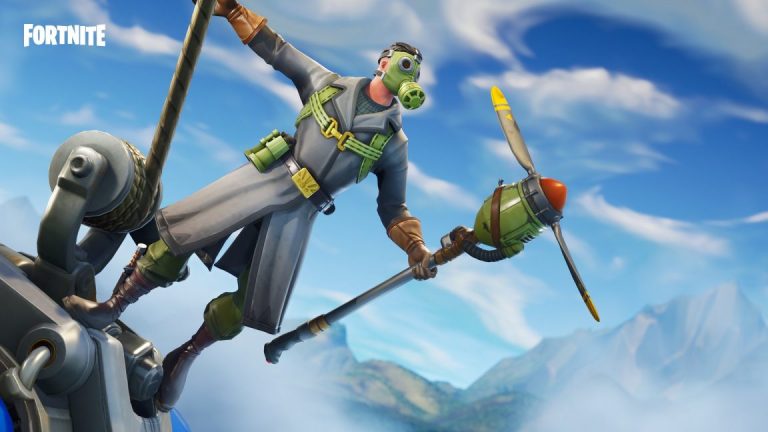 Epic Games has announced that Fortnite season 5 is set to arrive on July 12 at 4 am ET. With it will undoubtedly come tons of new loot to earn. While it hasn't been confirmed, expect the new Battle Pass to cost 950 V-Bucks (roughly $10). The season is expected to last 10 weeks like the last few seasons, although this also hasn't been confirmed by Epic. 
For those still trying to earn those final Season 4 rewards, Epic is also launching a 100 percent bonus XP event that will allow you to get those last few trinkets faster. That event runs from June 29 at 4 am ET and ending on July 2 at 3 am ET. 
As for what fans should expect from the new season of Fortnite, that remains a mystery. Season 4 introduced new sections of the map after a meteor hit the play area and left behind a zero-gravity crater. It also added new skins, emotes, perks, and much more. Some fans suspect that the new season might kick off with the launch of a missile that could destroy another area of the map (fans are hoping that the Wailing Woods will be wiped from existence). 
Season 5's potentially explosive entrance will come just weeks after Fortnite arrived on the Nintendo Switch, opening up the game to a whole new group of players. Best of all, you can now play the game on the go without having to deal with a tiny smartphone screen or touch controls. I, for one, am much happier with the Switch version.
More news on Fortnite season 5 as we learn it!