News
Fortnite: John Wick Crossover Live Now
Confirming the rumours, Fortnite has lifted the lid on its John Wick content...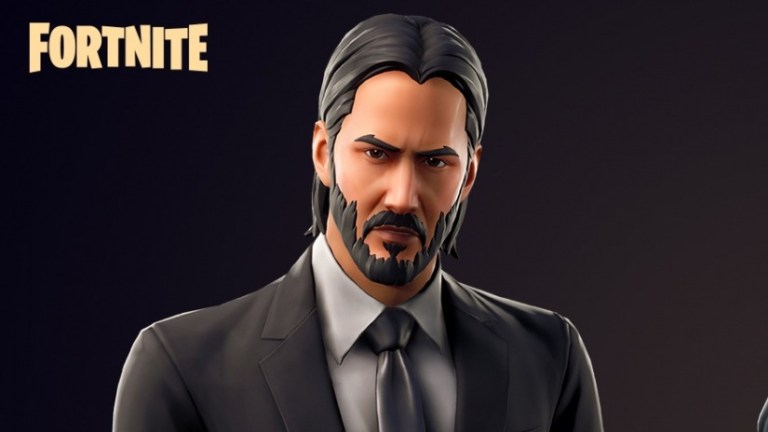 Epic Games and Lionsgate seem to be kicking off some official John Wick: Chapter 3 – Parabellum content in Fortnite, building on the fact that the battle royale game's Reaper character has always clearly been a clone of Keanu Reeves' dog-avenging action hero.
Now, the relationship between Fortnite and the John Wick film franchise is becoming legit, with a special Limited Time Mode called "Wick's Bounty" beginning today along with some special John Wick challenges.
Unique items to be earned include some Gold Coin Back Bling, the One Shot Glider, and the Boogeyman Wrap. There is also a whole John Wick Set, which includes an outfit and a pickaxe, that you can buy through the in-game shop.
You can watch the 'Fortnite X John Wick' trailer here…
And check out this image of the new John Wick skin…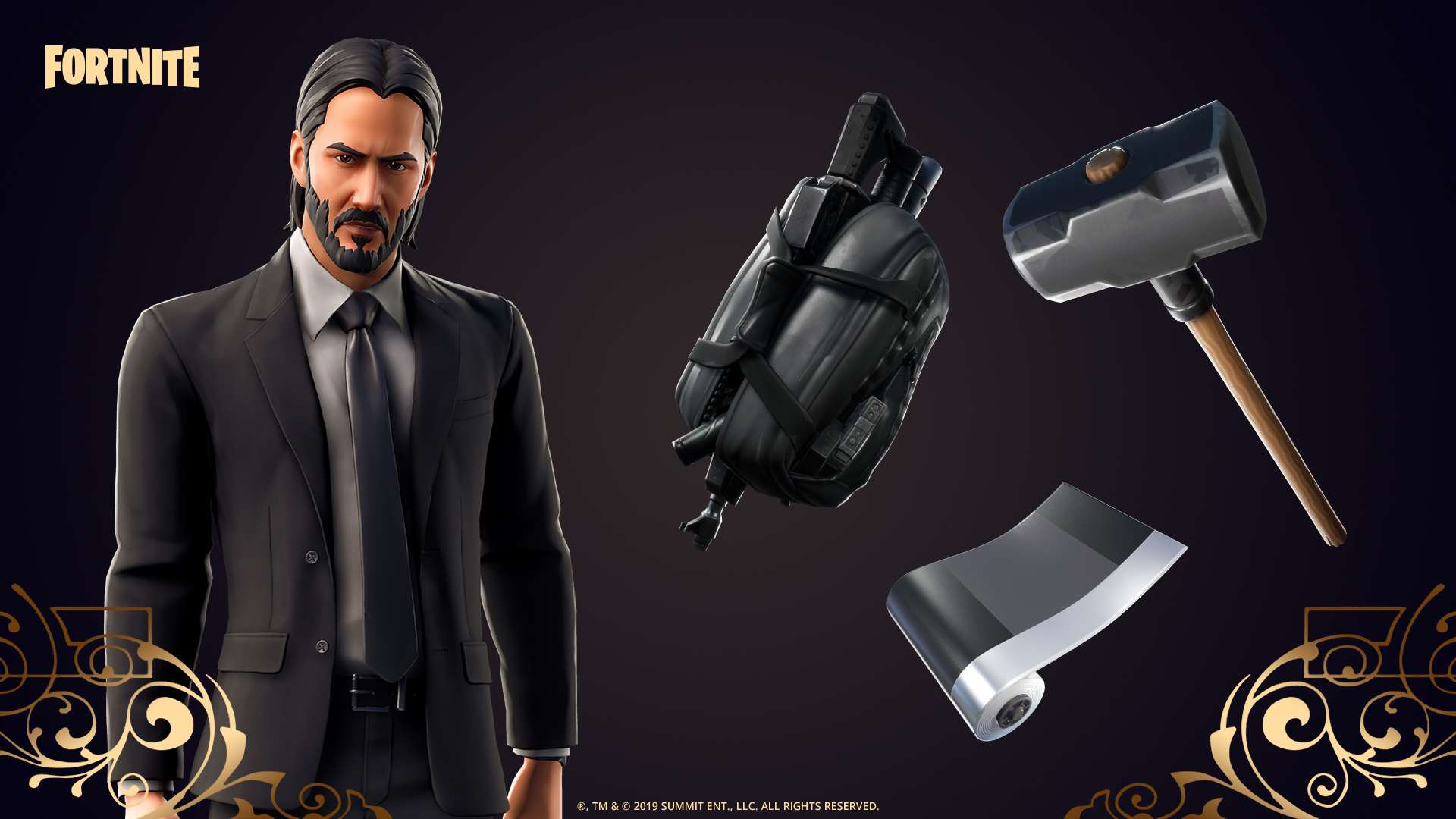 Before all this info became available, a location based on John Wick's house from the movies popped up in the game, providing the first clue that something was afoot.
Within the house, just like in the movies, there is a stash of weapons and money hidden beneath the floor. It remains to be seen if the house will eventually be blown up in the game as it was in John Wick: Chapter 2.
This is what John Wick's opulent abode looks like in Fortnite form, compared to the movie version, with credit to Polygon, Epic Games, Google Maps, and Lionsgate for the images…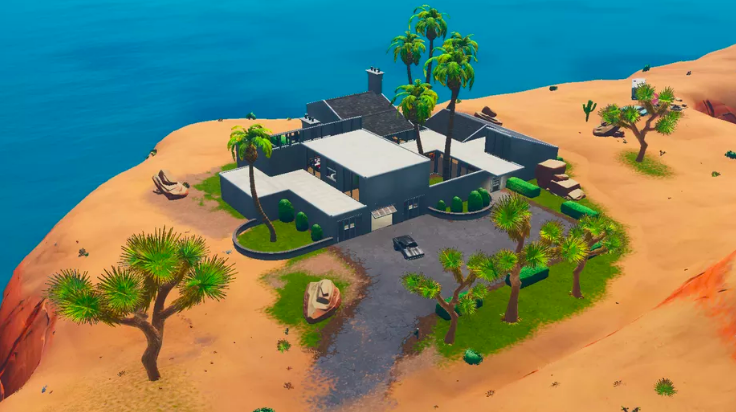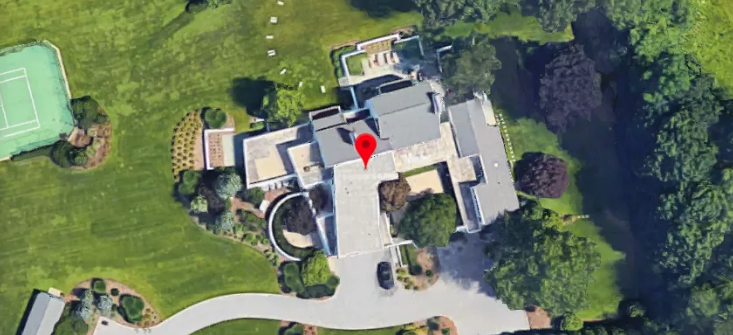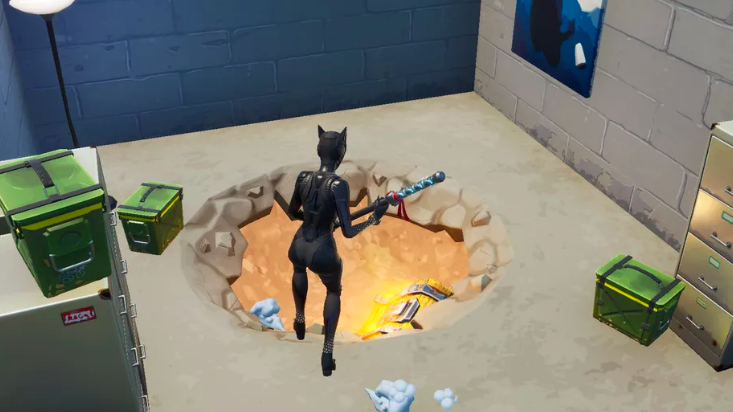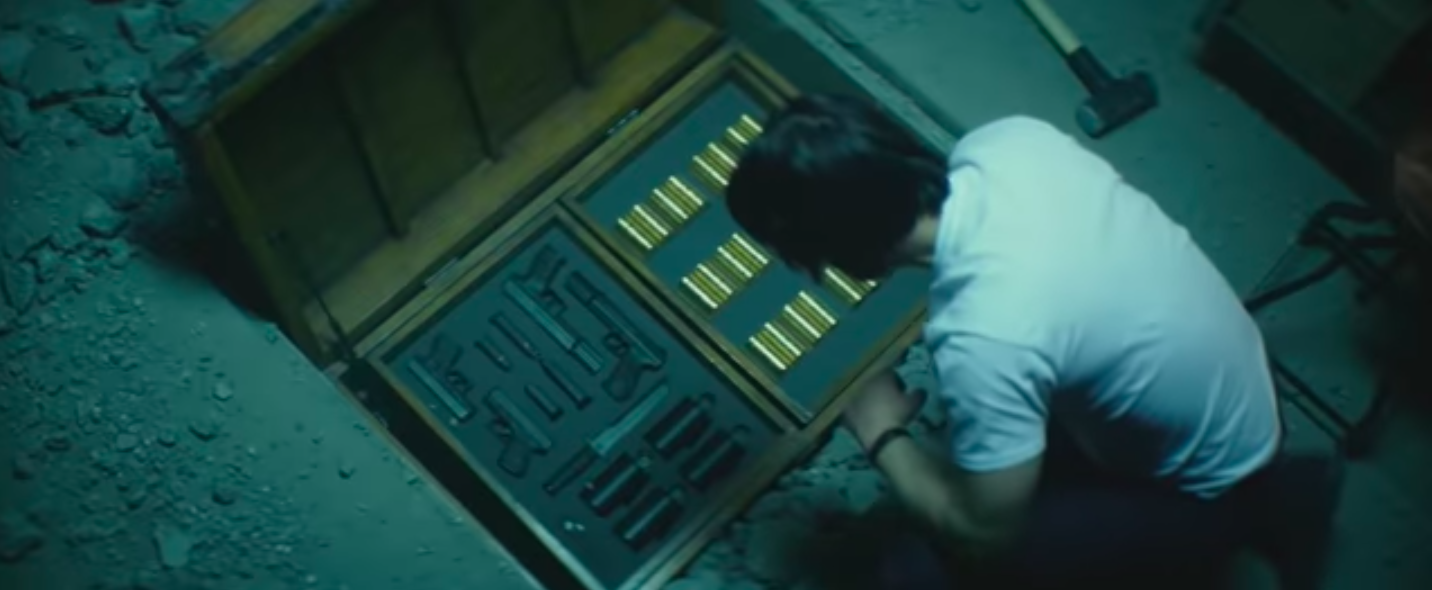 John Wick: Chapter 3 – Parabellum is in cinemas now, and you can read our review at this link. The John Wick content in Fortnite goes live today, so you'll want to jump in sharpish if you're planning on checking it out. We're not sure how long it'll remain in the game.
Also coming soon is John Wick Hex, a gun-fu strategy game form Good Shepherd Entertainment, which recently released its first trailer. And let's not forget that upcoming TV show, The Continental, which will serve as a spinoff from the films. Basically, we're reaching the point of Peak Wick, and that's no bad thing…