News
Fortnite Has Earned $1 Billion from Sales of In-game Stuff
It continues to be one of 2018's gaming success stories: Fortnite has made $1 billion in revenue just from in-game purchases...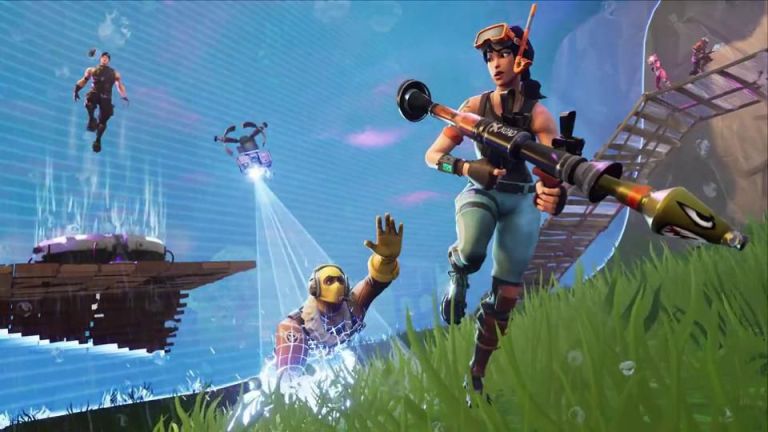 Nothing gets across the vibrancy and dynamism of the games industry better than a graph or slab of data. But one recently-published graph, in particular, helps illustrate the phenomenal success of Epic's battle royale game, Fortnite.
Put out by Superdata, a company which specializes in compiling market data, new figures reveal that Fortnite has made $1 billion from in-game purchases. That's a pretty startling figure, particularly when you consider that Fortnite is only one year old as of July 25, 2018. Since the game's launch, its popularity has positively exploded thanks to its battle royale mode.
Indeed, one of Superdata's fancy graphs shows that, between October 2017 and May 2018, Fortnite's monthly revenue shot up with unusual speed, with takings now at a level of about $200 million to $300 million per month across all platforms. It's a testament to just how eagerly players have embraced Epic's multiplayer chaos simulator, and how, despite the criticisms often leveled at free-to-play games, well-balanced ones can win the affection of users as well as make a huge vat of money.
With Fortnite celebrating its first birthday right now, and a mini in-game party adding some festivities to the mix, it sounds as though Epic has a good reason to celebrate.