News
Fortnite: Epic Issues Scammer Warning
"There's no such thing as a free V-Buck" Epic warns, as a wave of scams appear that claim to offer free currency for Fortnite...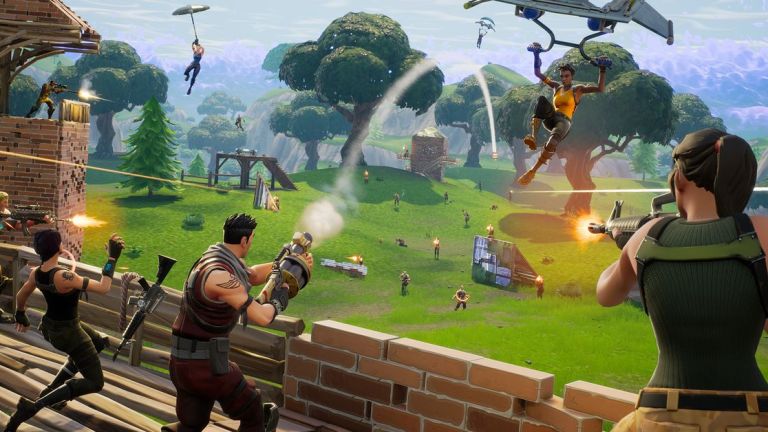 The internet: not just a place where people can share knowledge and cat photos, but also a breeding ground for scammers, hucksters and tricksters of all kinds. It doesn't feel that long since Epic's multiplayer game, Fortnite, became a global phenomenon, but platforms like YouTube are already filling up with videos aimed at conning its faithful players.
Indeed, there are so many videos on YouTube, each claiming to show viewers how to get their hands on a trove of free V-Bucks (Fortnite's in-game currency) that Epic has stepped in to warn its community about them.
"There's no such thing as a free V-Buck," Epic wrote in a recent update (via Eurogamer). ""We've seen the sites online, just like you. Click here, put in your username, maybe answer a survey question or two, and you'll get as many free V-Bucks as you'd like. Those sites aren't real. They want you to enter your account credentials into their page (enabling them to log in as you and create fraudulent charges) or else encourage you to click down a chain of advertising referrals, getting click-through advertising money for the person running the site. Under no circumstances are those sites able to actually grant V-Bucks."
Epic adds that it's in the process of shutting down the sites in question.