News
Fortnite Rumors Hint at Batman Update
Batman, Gotham City, and a few of those wonderful toys may be coming to Fortnite.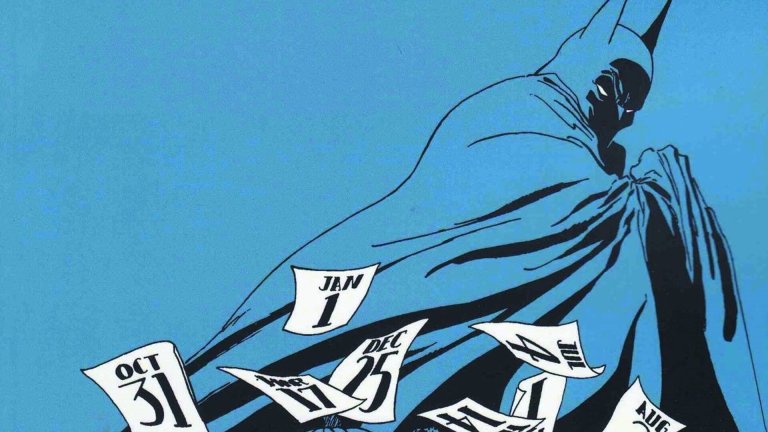 Rumors suggest that Fortnite is about to receive a massive Batman-themed update.
Fortnite data miners have uncovered information which suggests that Epic will add Batman content to Fortnite on or near September 21 in celebration of Batman Day. It's not entirely clear why the 21st is Batman Day, but we suppose everyone has to take at least one day out of the year to celebrate Batman. 
Epic will apparently celebrate Batman by adding an Explosive Batarang weapon to Fortnite that is able to track enemies and even stick to walls causing massive damage to anyone who happens to walk by it. Kind of reminds us of the good old days of proximity mines only in GoldenEye 007. 
It also appears that Fortnite fans will be able to access a grappling gun that will allow you to, according to the leaked item description, "Pull yourself towards a target location and then deploy the Bat Cape." We would have thought that Fortnite offered enough ways to rapidly throw yourself across the map, but it seems that Epic was one mode of transportation away from its quota. 
Interestingly, it also sounds like Fortnite's Tilted Towers area will be replaced with a zone designed to resemble Gotham City.  This new area will compliment a new series of challenges that offer Batman-themed cosmetics upon completion. Unfortunately, it doesn't seem like the data miners were able to uncover the full requirements for these challenges beyond references to things like lighting a bat signal.
You've got to give credit to Epic for finding new ways to turn Fortnite into an effective advertising platform. Everything from The Avengers to IT has been featured in the game in some form or another. Fortnite continues to get weirder and weirder, but that relative lack of thematic cohesion actually makes it that much easier to justify all of these things randomly popping in from time to time. 
Matthew Byrd is a staff writer for Den of Geek. He spends most of his days trying to pitch deep-dive analytical pieces about Killer Klowns From Outer Space to an increasingly perturbed series of editors. You can read more of his work here or find him on Twitter at @SilverTuna014.