News
Fortnite Was Almost Canceled by Former Epic Games Director
Rod Fergusson admits that he tried to cancel Fortnite years ago...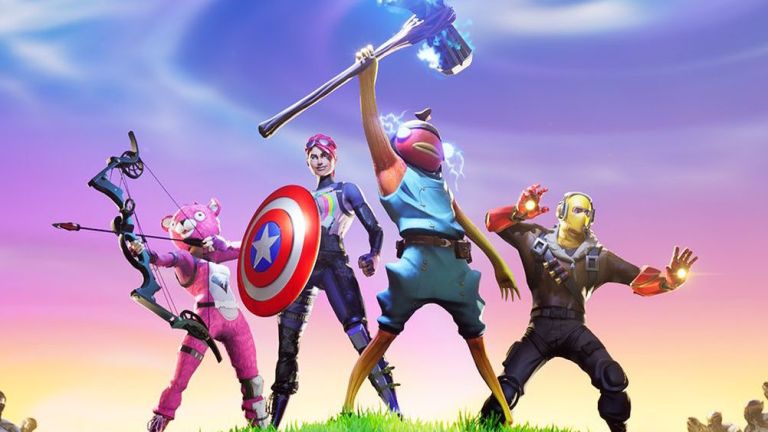 Proving that you can't always see a huge success coming, former Epic Games employee Rod Fergusson has admitted that he tried to cancel Fortnite. It's worth noting that this would've happened quite a few years ago since Fergusson left his production director role at Epic in 2012. 
"If I stayed at Epic, I would have canceled Fortnite," Fergusson has revealed in an interview with Game Informer. "Before I left, I tried to cancel Fortnite. When it was Save The World, that was a project that had some challenges."
The game was first announced in 2011 as Epic's first project after breaking away from Microsoft and the Gears of War series. Back then, it was pitched as a base-building tower defense game, with no mention of the battle royale mode that would turn the title into a phenomenon just months after it was released. Even without Fergusson, Epic shifted gears for a while to work on the free-to-play MOBA Paragon, which unlike its eventual successor, failed to gain any traction in a crowded genre.
Fortnite eventually launched with the co-op survival mode, Save the World, in July 2017. By that point, Fergusson was long gone. He then worked at Irrational Games on BioShock Infinite, and now he works at The Coalition on the Gears of War franchise.
"As the director of production at the time," he explained, "that game would not have passed my bar for something we should have continued to keep going…That game you love, the worldwide sensation, would not exist had I stayed at Epic."
Fergusson went on to stress that he doesn't lose any sleep over Fortnite's huge popularity, even if it does prove that he was wrong to seek a cancelation, and adds that he is "super happy for [the team's] success."
The next big release that Fergusson has had a hand in will be Gears 5. Meanwhile, we leave you with this question: what would the world of modern gaming look like if Fortnite had been canceled?