News
Final Fantasy XII HD Remaster Releasing in July
One of the greatest Final Fantasy games ever made will soon get the remaster it deserves.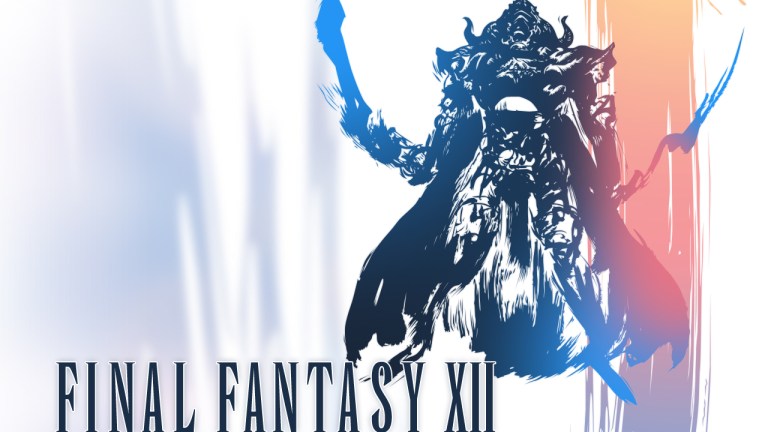 Although 2006's Final Fantasy XII made some pretty radical departures from the main entries in the series by overhauling elements such as the battle system, in-game currency, and character leveling, the game's grand story and memorable characters helped it feel right at home within the rest of the Final Fantasy franchise. 
Now the beloved 12th installment in the series is set to receive an HD upgrade dubbed Final Fantasy XII The Zodiac Age.
The Zodiac Age will not only feature an upgrade to the game's original visuals but is currently set to make several improvements to the gameplay as well by shortening the title's load times, implementing an auto-save feature and overhauling the game's Turbo Mode.
The title of the game also implies that this will be a remake of the original Japanese version, but there is currently no word on whether or not Western audiences will be receiving the same remake of that build.
Today at a special event in Tokyo designed to celebrate the 30th anniversary of Final Fantasy, Square Enix confirmed that their Final Fantasy XII remake will be released on July 11th in Europe and North America and July 13th in Japan. Additionally, they did confirm that the game will be a remake of the original international version of the title which means that it will feature the additional characters, control options, and Licence Boards that the original version of that title contained.