News
Final Fantasy Crystal Chronicles Remaster: Trailer and Release Date
Everything you need to know about Final Fantasy Crystal Chronicles Remaster, including latest news, release date, trailer, and more!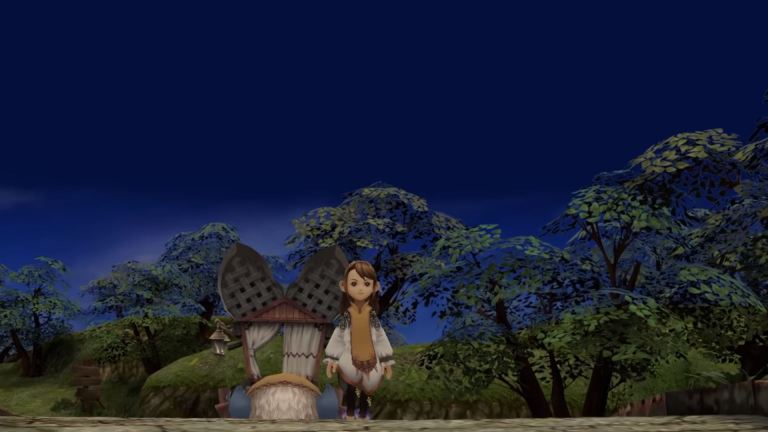 Final Fantasy Crystal Chronicles is getting a very surprising remaster.  This news comes ahead of Tokyo Game Show where Square Enix will showcase a bit of the game as part of the PlayStation Lineup. 
The good news is that the studio did confirm that the Crystal Chronicles remaster will feature global multiplayer (which we tend to think suggests that the game will get a global release at some point even if that term isn't always used in the literal sense). That means that it will be easier than ever to actually find people to play this underrated multiplayer game with. 
It also appears that Crystal Chronicles has received a slight visual makeover. That said, this is a remaster and not a remake, so you shouldn't expect anything more impressive than an HD upgrade of the original title's colorful visuals and exaggerated character design. Fortunately, that style of visual design means that the game's original look has actually aged quite well.
What's going to be fascinating to see is how Square Enix works around (or incorporates) the original game's unique set-up. For those who don't remember, Crystal Chronicles required GameCube players to hook up four Game Boy Advances to their consoles via compatible link cables. The GBAs were used to control the game's characters and relay certain information, but everything else was handled on a single TV screen. 
While we highly doubt that this new version of the game will utilize handheld devices in quite the same way (except for possible enhanced features via the Nintendo Switch), we're still excited to play this fairly brilliant multiplayer Final Fantasy title once more. 
Here's everything we know about Final Fantasy Crystal Chronicles Remaster
Final Fantasy Crystal Chronicles Remaster Release Date
Final Fantasy Crystal Chronicles is set to be released sometime during the winter of 2019 for PS4 and Nintendo Switch
Final Fantasy Crystal Chronicles Remaster Trailers
E3 2019 brought us a fresh look at Final Fantasy Crystal Chronicles Remake. Take a look:
Here's the first trailer for Final Fantasy Crystal Chronicles Remaster:
Matthew Byrd is a staff writer for Den of Geek. He spends most of his days trying to pitch deep-dive analytical pieces about Killer Klowns From Outer Space to an increasingly perturbed series of editors. You can read more of his work here or find him on Twitter at @SilverTuna014.