News
Final Fantasy Composer Nobuo Uematsu Steps Away Due to Illness
The composer responsible for nearly every Final Fantasy soundtrack is taking time off due to illness.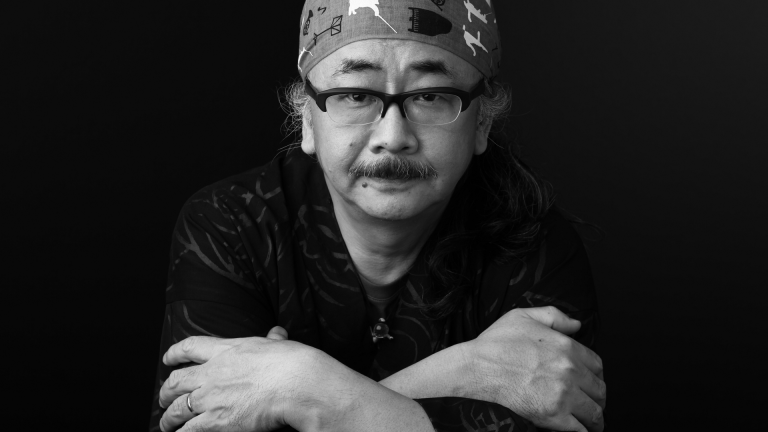 Nobuo Uematsu, the legendary composer responsible for just about every Final Fantasy soundtrack, has revealed that his declining health will prevent him from working on future projects. 
In a blog post, Uematsu states that he is taking an extended leave of absence in order to give his mind and body time to recover. He does not offer a time frame for a possible return as he wants to ensure that he makes a full recovery before he thinks about getting back to work. However, it doesn't sound like it will be possible for Uematsu to return before the end of the year. 
Uematsu also does not put a name to the illness he is suffering from. However, he suggests that this problem has affected him for a couple of years. He suggests that it is making him feel weak and fatigued. As for why he is choosing to take a leave of absence now, it seems that Uematsu worries that this condition will lead to him producing music that is not up to the usual standard he has set for himself across a long and proud career. 
We don't want to speculate on what is affecting Uematsu, but we do want to pass along our wishes that Uematsu gets well soon and is able to return to work so that the rest of us can enjoy more of his stunningly beautiful soundtracks. 
As for what Uematsu was working on before he decided to take this leave of absence, that's not entirely clear at this time. His Wikipedia page suggests that he was helping to compose Granblue Fantasy Project Re:Link, Project Phoenix, and the Final Fantasy VII Remake, but it's unclear if he was working on additional projects or how far along he was on the soundtracks for those games. 
Her'es hoping that the Final Fantasy VII Remake actually comes out and features Uematsu's score, as we can't imagine anyone else working on that highly-anticipated game.
Matthew Byrd is a staff writer for Den of Geek. He spends most of his days trying to pitch deep-dive analytical pieces about Killer Klowns From Outer Space to an increasingly perturbed series of editors. You can read more of his work here or find him on Twitter at @SilverTuna014.