News
Final Fantasy 7 Remake: Part One Only Includes Midgar
Final Fantasy 7 Remake is going to be a huge game, but most of it is still a ways off.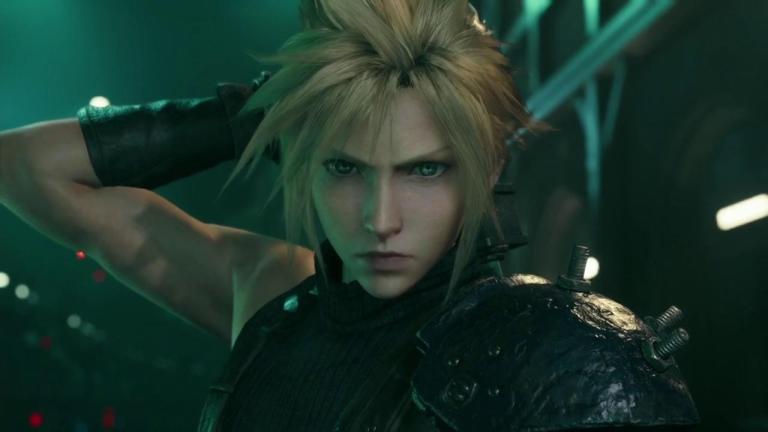 Final Fantasy 7 Remake is going to be a big game. How big? Well, it sounds like the first part of the game is going to be two discs long, and that release is only going to focus on the Midgar section of the original title. 
"Before we actually started working on this, we knew it was going to be a large amount of content," said producer Yoshinori Kitase in an E3 interview. "When we started out planning the plot for the first game, it hit us again… at that point, we decided we were going to focus the first game on Midgar and what happens in Midgar. Unfortunately, we can't say anything more about future games, because we don't know ourselves."
There are a couple of things to take away from that statement. First off, it's been noted that the Midgar section of the original game maybe makes up about 10% of the final experience at the most. However, it doesn't sound like that means 90% of the game is yet to be developed. Instead, it seems that Square Enix has reworked Final Fantasy 7 to ensure that the Midgar section is now roughly the size of a full Final Fantasy game. 
That's nice and all, but did Square Enix also say that they don't know anything about the future Final Fantasy 7 Remake games? Sadly, that does appear to be the case. The team has reportedly only started planning what's next for the multi-part Final Fantasy 7 Remake, and it doesn't sound like they've really begun actually developing that game. 
It feels like that might be a reason to be concerned. It's nice and all that we're going to get part of the Final Fantasy 7 Remake in 2020 and that it sounds like it will be a full-sized game, but we could theoretically be talking about at least two more Final Fantasy 7 Remake releases before we get the complete adventure. Also, how is this going to play like a cohesive experience? 
Well, at least we're getting a remaster of the bizarre – but awesome – Final Fantasy 8 to tide us over. 
Matthew Byrd is a staff writer for Den of Geek. He spends most of his days trying to pitch deep-dive analytical pieces about Killer Klowns From Outer Space to an increasingly perturbed series of editors. You can read more of his work here or find him on Twitter at @SilverTuna014.