News
Final Fantasy 7 Fan Remakes Game in HD
This Final Fantasy 7 remake mod helps the classic RPG look better than ever.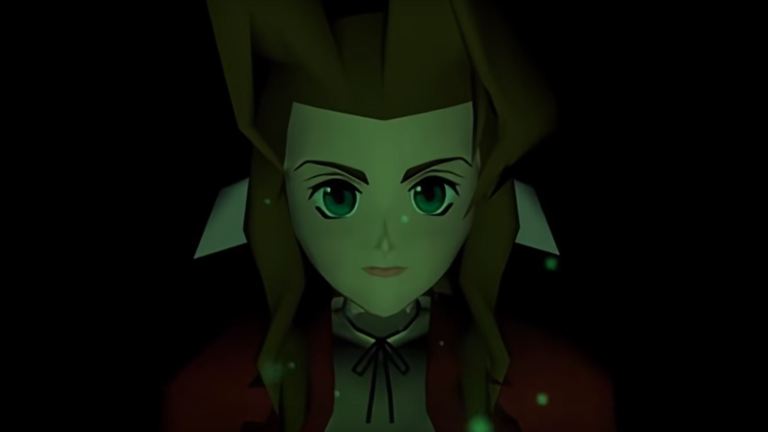 If you're tired of waiting for the official Final Fantasy 7 Remake, then maybe this fan's HD remaster of the PlayStation classic will be enough to tide you over. 
Final Fantasy 7 Remako is not a remake of Final Fantasy 7 on the scale of the official upcoming game from Square Enix or the remakes of games like Shadow of the Colossus and Resident Evil 2. Instead, it's a remaster of the original game that smoothes over some of the title's roughest edges. It uses an AI neural network that rescans Final Fantasy 7 and improves most of the original textures. 
It might not sound like much, but that's kind of the point. See, the upcoming Final Fantasy 7 Remake is completely reimaging the original game and bringing it closer to Final Fantasy 15 in terms of its gameplay and visuals. This remaster, though, allows you to play Final Fantasy 7 as it was intended to be played upon its initial release and improves the graphics just enough to ensure they "pop" as much as they did when a generation of Final Fantasy fans laid eyes on this sequel for the first time. 
There are times when the visuals perhaps look a little too clean, but this remaster does a surprisingly great job of altering Final Fantasy 7 in a way that takes advantage of modern technology without compromising the excellent fundamental work that went into the title's visual design. 
You'll spot a few other improvements in this remaster (such as better cleaner menu screens and improved minigames), but for the most part, this is a demonstration of the upscale AI technology that powers it as well as a gift to those who feel that the upcoming Final Fantasy 7 Remake maybe should have featured an improved take on the original title's gameplay and design rather than completely alter what some still believe is the greatest game of its generation. 
You can download the Final Fantasy 7 Remako mod for free via this website. It works with every PC version of the game including the original CD copy.
Matthew Byrd is a staff writer for Den of Geek. He spends most of his days trying to pitch deep-dive analytical pieces about Killer Klowns From Outer Space to an increasingly perturbed series of editors. You can read more of his work here or find him on Twitter at @SilverTuna014.