News
FIFA 20: Release Date, Trailer, Gameplay, and News
The first FIFA 20 trailer shows that EA is going back to the streets with a new mode called Volta...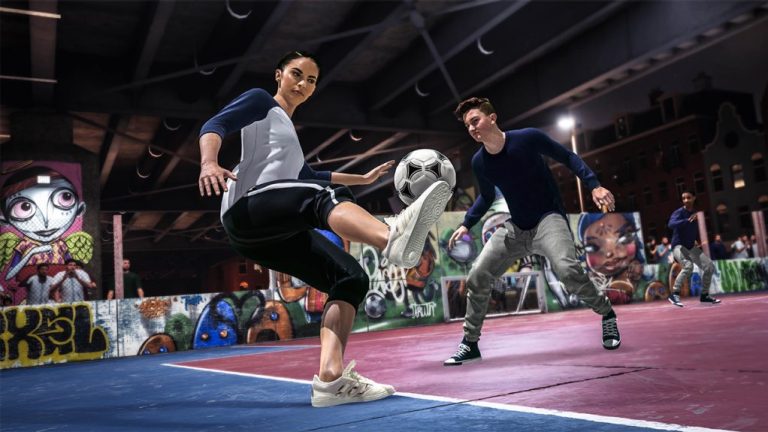 EA has revealed an official FIFA 20 trailer, which confirms that the franchise is heading back to the streets for some playground-style matches. This new style of play is called Volta, and it's sure to be welcomed with open arms by anyone who misses FIFA Street.
Of course, when you're releasing a new soccer game every year, it isn't easy to make each one different to the last. And now, after three years of exploring Alex Hunter's story in The Journey, it looks like this new Volta mode will be a new way for EA to try and grab players' attention. Volta also plays host to this year's story mode, which suggests The Journey could be a thing of the past
Further Reading: 40 Games You Need to Play in 2019
As EA's official FIFA website tells us: "You'll be able to build up your squad in VOLTA World, lead your player through the VOLTA Story Mode, play through Promotion and Relegation in the online VOLTA League, or take your favorite professional teams to the streets in VOLTA Kick-Off."
Without any further ado, then, here is the Volta-revealing trailer for FIFA 20…
There will also be a "Build Your Player" mechanic in Volta, which EA describes thusly: "Customize and personalize your female or male in-game avatar with a range of clothing, hairstyles, tattoos, and in-game celebratory emotes."
Further Reading: The Misunderstood World of Esports
FIFA 20's Volta mode will feature a global scope, featuring such eye-catching pitches as "an underpass in Amsterdam, "a neighborhood cage in London" and "a Tokyo rooftop." Whether they'll truly capture the rainy, often miserable nature of British 5-a-side remains to be seen.
This first FIFA 20 trailer also confirms the FIFA 20 release date, which has been set for Sept. 27. We look forward to seeing what else is new, as well as trying out Volta, in this year's edition of the game. We'll keep you posted as we hear more.