News
Fear Effect Reinvented: First Trailer for Remake
The studio behind the isometric Fear Effect Sedna looks to revive the classic original.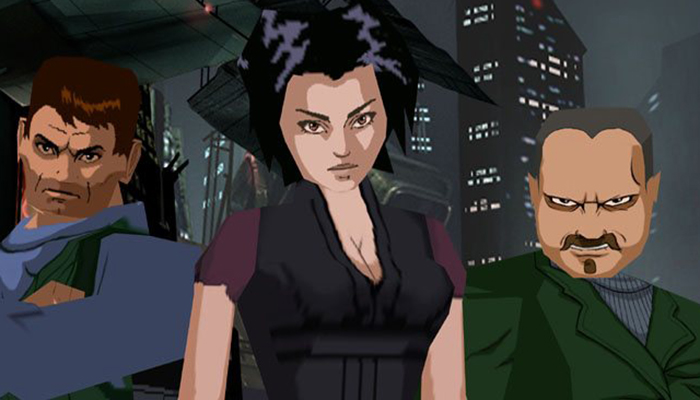 French studio Sushee has announced that they are working on a remake of the 2000 game, Fear Effect. 
Sushee had previously developed an isometric adventure based on the Fear Effect series called Fear Effect Sedna. While that game featured many classic Fear Effect characters, settings, and storylines, it also featured quite a few deviations from the original games which made it more of a curious fan project than a strict continuation of the series. 
Sushee's recently announced Fear Effect Reinvented, however, looks like a classic Fear Effect game through and through. It looks to retain the original's highly-cinematic fixed camera angles, bizarre storytelling methods, and pseudo cel-shaded looks.
Fortunately, this remake will make certain improvements to the original game where they are needed. Namely, Sushee seems to be especially interested in fixing the original game's controls. For those who don't remember, the original Fear Effect featured some truly awful controls made all the worse by the game's fixed camera angles. It was a similar problem to the one that the original Resident Evil faced, but Fear Effect's extra layers of style and somewhat more fast-paced nature of the gameplay. 
There's no word on how, exactly, this remake will fix some of the original game's issues, but we do know the remake should be available for PS4, PC, Switch, and Xbox One sometime next year.
For those who never played the original Fear Effect, think of as an old-school Resident Evil game wherein you play a band of mercenaries helping a Triad boss find his daughter rather than a group of special agents fighting zombies. Of course, it doesn't take long for Fear Effect to dip into the supernatural, which is around the time that the game features many of its now legendary downright weird moments. 

Read and download the full Den of Geek Special Edition magazine here!