News
Fast And Furious Crossroads game gets a trailer
Fast And Furious Crossroads will bring the high-octane film franchise into the gaming realm...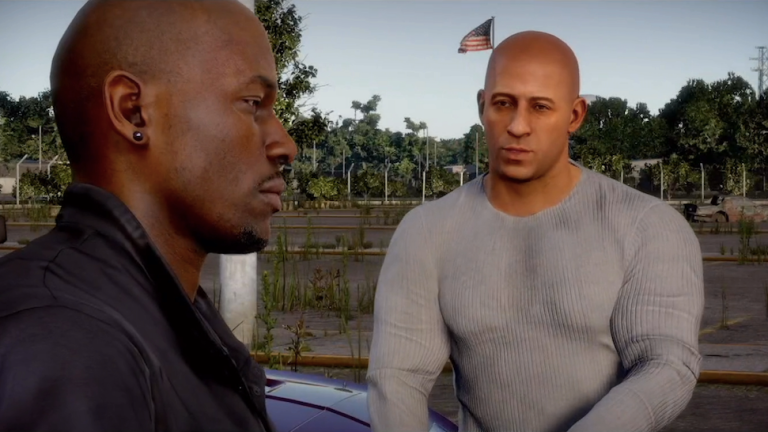 You (presumably) asked for it and you're (seemingly) getting it. That's right, a new Fast And Furious video game is in development.
At The Game Awards show that also featured the reveal of the next Xbox and a slew of exciting games, the final announcement of the evening was the news that Fast And Furious Crossroads is in development.
One cool thing about this game is that Vin Diesel and Michelle Rodriguez will be appearing in the game. That's right, actual Hollywood film stars (from the movies) will be appearing in a video game.
You don't just have to imagine this in your head, though, because The Game Awards also provided us with the first Fast And Furious Crossroads trailer. Here it is…
But wait, there's more. Early reports indicate that Fast And Furious Crossroads will tell a new story set in the Fast And Furious universe and will feature gameplay based around driving. We're not talking about your everyday Sunday driving either.
In terms of gameplay, it's all the sort of thing that you would've predicted: you'll be driving cars with guns, driving cars that aren't cars at all, and driving cars where you're usually not supposed to drive cars. What fun!
Fast And Furious Crossroads is set to be released in May 2020 for PC Xbox One, and PS4. That's the same month the next Fast And Furious movie is expected to be released. It's probably time to start stocking up on Coronas and booking in some time with your familia.