News
Fantasy FLOOTball: Loot-Based Fantasy Football RPG League for Gaming Geeks
A new twist on classic fantasy football puts gamers before jocks, with loot that enhances players...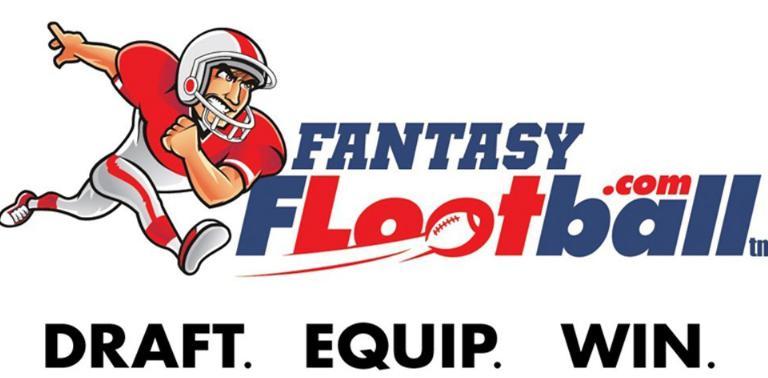 This is possibly the best twist on a classic since someone put hot sauce on french fries. Introducing Fantasy FLOOTball–no that's not a typo–the first loot-based fantasy football game tailored to the RPG gamer.
At Flootball.com, takes the standard fantasy football premise and adds new RPG elements in the form of earned or purchased "loot"–don't worry, it's absolutely free (players earn gold which is then used to purchase loot). This loot will enhance their team's daily scores, 
"We felt that traditional fantasy football needed something to breathe new life into a somewhat mature gaming platform, plus, we saw the opportunity to appeal to a new sector of the gaming community with an innovative user experience," says Michael Cole, co-founder of Broken Envelope Productions.
Basically, owners draft a team and set a line-up each week as normal. But with FLOOTball, players earn "loot drops" each week based on how well their team performs. Owners can then equip players with the loot they've earned, and can also spend theirloot on more equipment in the league's item shop. Owners can also trade the loot throughout the season.
The game has more than 100 pieces of loot: helmets, jerseys, gloves, cleats and pants, with each item having specific perks and pitfalls that will boost points and penalties for game-day stats. For example, equipping a rare helmet might give your running back 20% more points per rushing touchdown they score, or a pair of gloves that might give 35% more fantasy points per 10 yards of receiving.
Players are able to be equipped with up to five of the loot items, and each team owner is able to decide which players should be equipped with what loot, allowing you to create your ultimate scorers each week. So, you know, if you get stuck with having to draft a Joe Flacco instead of a Tom Brady, there are ways you can score as much as your opponent!
FLOOTball is 100% free, so you might want to give it a go. It looks pretty rad, especially if you're into both fantasy football and video games like myself. Hell, if there's enough interest from our readers, maybe we'll do an official Den of Geek fantasy Flootball league! Say I in the comments if you'd be interested!
Like us on Facebook and follow us on Twitter for all news updates related to the world of geek. And Google+, if that's your thing!