News
Fans Remake Hideo Kojima and Guillermo del Toro's P.T. for PC
One of gaming's brightest lost gems is playable once more.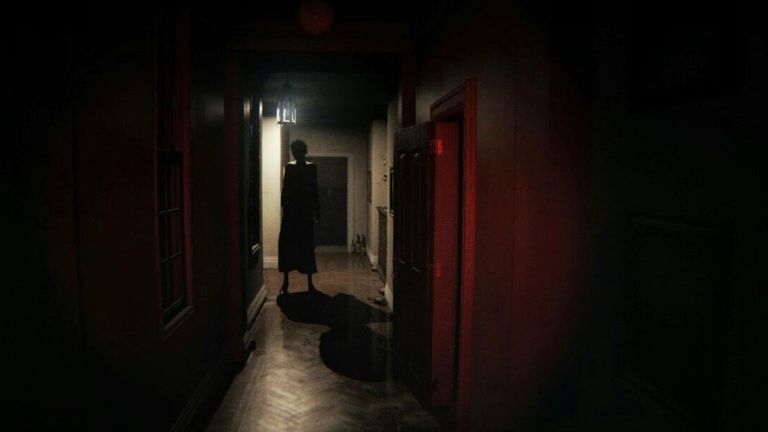 One of the most notable games of the last 10 years, P.T., is finally playable again thanks to some dedicated modders who are trying to remake the game for PC. 
The project is being helmed by a modder known only as SmoggyChips. He and a few others have worked to remake P.T. in Unreal Engine 4. While we've seen a few attempts at something similar in the past, many of the most notable P.T. recreations have had to change certain design elements in order to avoid a copyright strike. This remake, though, seems to aim to preserve nearly every detail featured in that famous 2014 title. 
While the mod team states that the project is not yet finished – there is still some fine-tuning to be done – you can download a playable version of their vision from here for free. The description of the project – called Corridors – hints that the final build of the game may contain some twists, but this current build seems to be a faithful recreation of the classic horror title. 
If you're unfamiliar with P.T., we highly recommend you check out our retrospective look at the title which helps explain why P.T. was so notable upon its release and why there will likely never be a horror game quite like it. If you're looking for the short version of that story, though, just know that P.T. was a surprise demo for what was supposed to be Mega Gear Solid creator Hideo Kojima and film director Guillermo del Toro's take on the famous Silent Hill franchise. 
Unfortunately, that project was canceled when Kojima and Konami had their infamous falling out. As cruel as it was that Konami robbed us of that game, their cruelest move decision was to remove the P.T. demo from the PlayStation Store. In the process, they denied many gamers the chance to experience a horror title that has influenced the direction of the video game horror genre as much as any game released in recent memory. 
As Guillermo del Toro's The Shape of Water continues its award season run, Hideo Kojima puts the finishing touches on his next game, Death Stranding, and Konami readies to release the controversial Metal Gear Survive, now feels like an especially appropriate time to revisit P.T.