News
Fans fund next Double Fine adventure
Only a few hours after asking fans for funding, Tim Shafer's next title is a go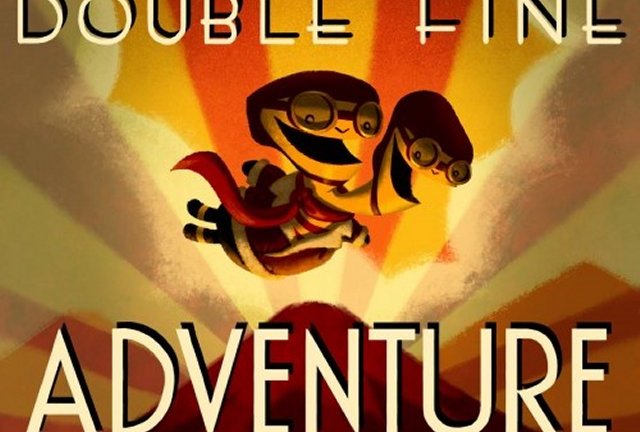 Yesterday, Tim Shafer's Double Fine took a rather novel way to obtain funding for its next project, by asking the fans to donate money to make the game happen.
Using the online fundraising service, Kickstarter, Double Fine asked fans to pledge donations to reach the $400,000 target required to get the project off the ground. Well, it certainly beats harassing publisher after publisher.
Now, this may sound like a crazy idea, but when you realise that the Internet has dutifully donated over a million dollars already, it becomes more of a master stroke. In fact, the $400,000 target was hit within eight hours.
Of course, whilst there are plenty of generous people out there, this kind of fund raising wouldn't work for just anyone. Tim Shafer isn't short of fans, being one of the most respected developers around. With such titles as Grim Fandango, Full Throttle, Psychonauts (of which sequel talks are still underway with Minecraft creator, Notch) under his belt, and input into classics like Monkey Island and Day of the Tentacle, it's no surprise that the gaming public want to see another adventure from the studio.
The new project proposed is a classic point-and-click adventure, a genre that's not exactly been given the love it deserves of late. This will be developed by a team under Shafer's supervision and then documented with the video series being made available to the public to view, taking the development of the game and truly placing it in the public eye.
There's a reward scheme in operation for donations, and if you donate $15 you'll receive the finished game, whilst people donating more will get added benefits, such as access to full 1080p copies of the documentary, bonus footage, concept art and so on, including a painting of themselves by one of Double Fine's artists.
Those who donate much more ($15,000 and above), will be able to go for lunch with the Double Fine team, be a character in the game, or even receive one of Tim Shafer's last four shrink-wrapped copied of Day of the Tentacle, in the triangle box.
Having already gone way past the original target, Double Fine has posted an update on Kickstarter thanking the community for the overwhelming support, and has pledged that the extra money will go towards making the game bigger and better.
The return of Shafer-created point-and-click adventures? Now that's something we here at Den of Geek can't wait for. Be sure to visit the Kickstarter page to see Tim's request video, its well worth a watch.