News
Fans Are Recreating Red Dead Redemption in GTA V
This ambitious project may soon receive a public beta.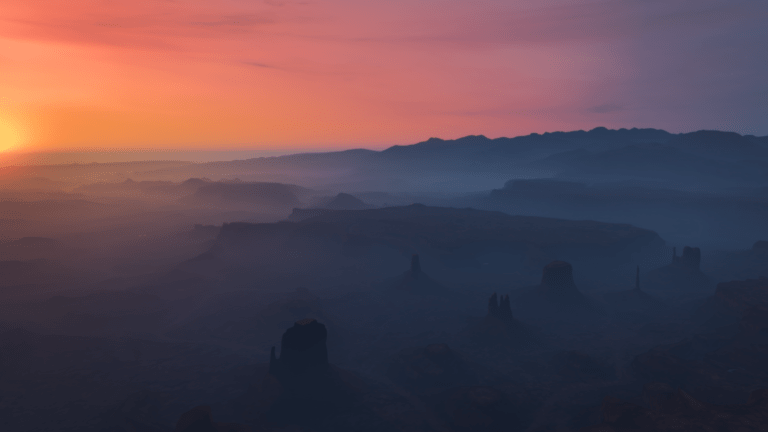 While Rockstar is finally bringing us the Red Dead Redemption sequel that gamers have been begging for ever since they finished the greatest western game ever made, some fans apparently feel that the fact Red Dead Redemption 2 isn't available this very second means that they should take matters into their own hands. 
As such, they have been working on an ambitious mod project known as Red Dead Redemption V.
No, this project isn't being helmed by a group of chronologically confused gamers. The mod's title speaks to the nature of its development. Red Dead Redemption V is an attempt to recreate Red Dead Redemption within GTA V's engine.
The mod's humble beginnings involved some theoretically simple – but practically challenging – reverse engineering of Red Dead Redemption's maps. The idea was to take Redemption's vast landscape and update it to incorporate visual improvements from GTA V's graphics engine. This process apparently took over two years of work, but a programmer identified as Mr. Leisureware has apparently finished the bulk of the process and has created a playable version of the concept that allows you to wonder the original game's world. 
Well…mostly. While the environments are in place, many of the game's finer details – namely characters and buildings – are still missing. At present, the team of programmers working on the mod is attempting to refine the game's visuals and design flourishes such as RDR's day/night cycle. 
Meanwhile, they're looking to the community for help regarding some of the necessary gameplay modifications. Currently, they're trying to find someone who can recreate the game's Dead Eye combat and other shooting mechanics. 
At present, the plan is for a playable beta of the mod to be available in the summer with a teaser trailer for the project expected to arrive sooner than that. Of course, Red Dead Redemption V will only be available for PC.  The mod's developers also plan to utilize third-party services to recreate the game's multiplayer, but that particular part of the project might be a ways off.