News
Fallout 76 Player Discovers Sealed 'Vault 63' Location
Bethesda has released a comment following a player's accidental stumble into the unfinished area...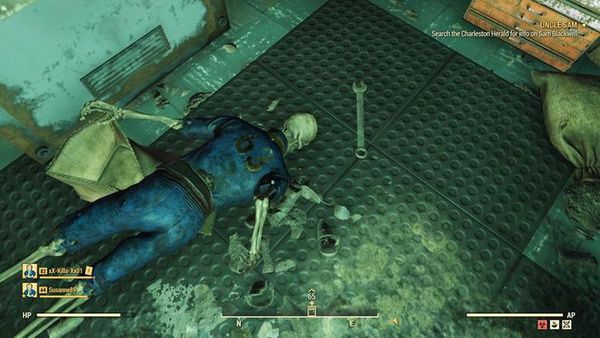 Just when you thought it had gone a bit quiet on the weird news pertaining to Fallout 76 front, another story pops up: a player has stumbled accidentally into an unfinished area known as Vault 63.
Last month, of course, we had a somewhat similar story involving players making it into the not-meant-to-be-accessed developer area housing a human NPC. That time, Bethesda issued bans to gamers that took items from the developer room. This time around, though, the story has a nicer ending.
It was a Reddit user called McStaker who accidentally clipped into the Vault 63 location, which has not yet been opened to the public. He quickly took to Reddit and shared nine Imgur images from the vault, and contacted Bethesda support, asking them to aid in an escape from the locked location.
Here are some of McStaker's snaps…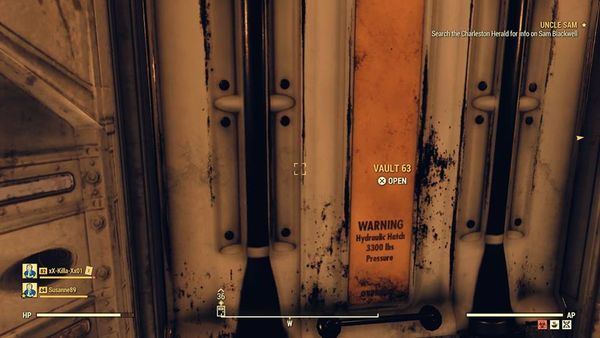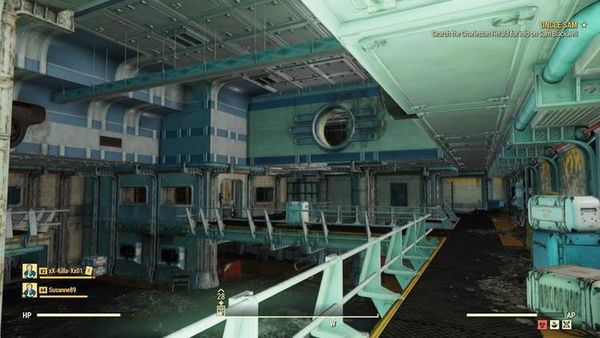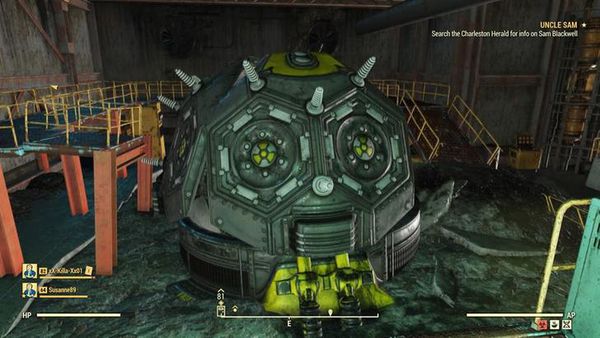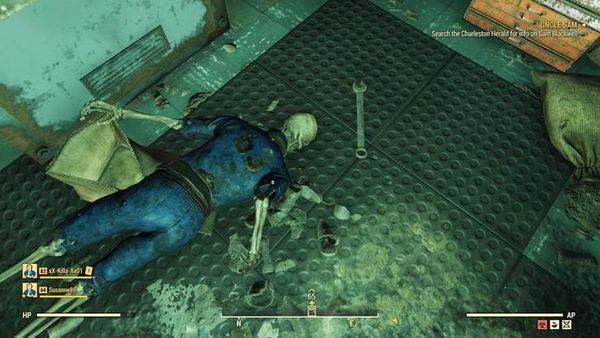 McStaker did manage to escape, although the Reddit post contains a fair bit of worry about Bethesda issuing a ban. However, after Polygon picked up the story and got in touch with Bethesda Softworks, the developers released this statement:
"They shouldn't have to worry about a ban. Sounds like they weren't abusing an exploit, and letting us know is a good thing we definitely appreciate."
Also, a Bethesda community manager responded to the original Reddit post with this comment:
"Glad to hear you got in and out of the Vault in one piece. These Vaults are still under construction, but we look forward to sharing more on how they will become part of the game. In the meantime, we also appreciate when players like yourself let us know about stuff like this. We have shared with the team and will let you know if we have any follow up questions. Thank you!"
There you go, then. Another unlikely Fallout 76 story has unfurled, but at least this one has a happy ending. As more news comes to light, we'll be sure to keep you updated. It'll be interesting to see what this vault is actually for…