News
Fallout 76 Helmets Recalled Due to Mold Problems
Fallout 76 promotional helmets sold via GameStop are being recalled due to a potential health hazard.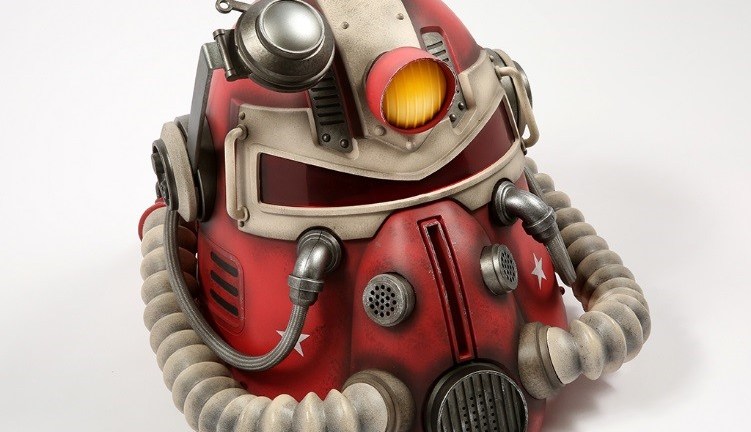 This is a story we didn't expect to bring you today, but it sounds like some of the helmets that GameStop sold to promote Fallout 76 are being recalled over potential mold problems.
"Mold can be present on the fabric insert inside the helmet, posing a risk of respiratory or other infections in individuals with compromised immune systems, damaged lungs or an allergy to mold," reads a statement on the United States Consumer Product Safety Commission website. It seems that anyone who purchased this helmet can request a refund via GameStop. 
There seems to be some confusion regarding this subject, but it appears that the helmet in question is not the one included in the Power Armor Edition of Fallout 76. Bethesda has clarified that the helmet included with that edition of the game should not be affected by this problem. 
Based on the information that's been revealed so far, it doesn't sound like any of the reportedly 20,000 helmets sold via GameStop have suffered from any confirmed mold problems as of yet. Instead, it appears that this recall is being issued as a precaution based on the helmet's combination of materials which can lead to these problems in certain circumstances.