News
Fallout 76: Bethesda Denies Free to Play Rumors
Despite some early problems, Bethesda says Fallout 76 won't be going free-to-play.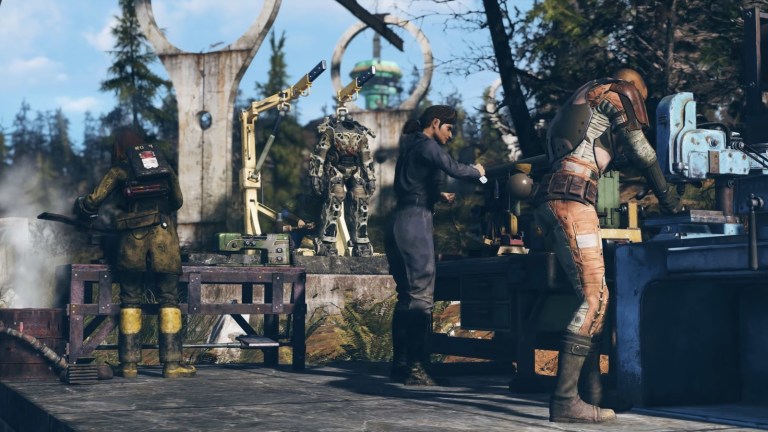 A recent series of rumors have forced Bethesda to confirm that Fallout 76 won't be going free-to-play. 
An unidentified individual claiming to be close to Australian video game retailer EB Games stated that Bethesda was recalling copies of Fallout 76. The belief at the time was that they may be doing this in order to prepare for a "free-to-play" announcement and prevent more people from buying the premium copies of the game. Multiple sites reported on this rumor, but none were able to verify it. 
Now, Bethesda has responded to a fan on Twitter who stated they want their money back if Fallout 76 goes free-to-play. The Bethesda Twitter account replied that "There is no truth to this rumor." They have not expanded upon that reply anywhere else at this time. 
While a Twitter reply may not be the most formal of ways to address these rumors, the fact that Bethesda bothered to go on record in any format to shoot these reports down seems to say a lot. Many companies fall back on the old "we do not address rumors and speculation" line in situations such as these. Bethesda choosing to instead tackle these rumors head-on would seem to indicate that there really are no plans in place to turn Fallout 76 into a free-to-play game.