News
Fallout 3 is the pitts
Get ready to lose even more of your life - there's more Fallout 3 coming in March...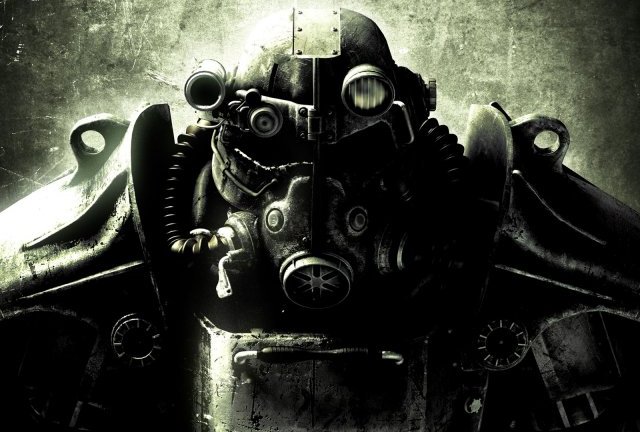 With the enjoyable, yet short and light on RPG-elements, Operation Anchorage expansion available now on Xbox Live and PC, more details have been revealed about the second batch of DownLoadable Content entitled, The Pitt.
Due for release in March, after having been delayed by a month, The Pitt sees players travel to the irradiated and destroyed remains of Pittsburgh, haven for the Raiders, the vicious, cannibalistic and downright nasty group of individuals seen in all Fallout games.
Not much has been revealed about the actual story of the expansion, save that this add-on will let you actually talk and interact with Raiders (as opposed to simply blowing off their limbs and heads, as in the main game), and there's a hint that the Raider leader has found a cure for mutation, with you taking on the role of a slave in an undercover op of sorts.
The world will primarily be a large dungeon, much like the downtown ruins in the main game. There'll be a steel yard, and a dual settlement split between the slave-occupied downtown district and the Haven, where their masters live.
As expected, the game will introduce new items, weapons and characters, as well as several new achievements to grab and boost your Gamerscore.
As The Pitt should arrive in March, it's also been announced that the third wave of DLC, Broken Steel should follow in April. This is the most eagerly-awaited expansion as it not only features a Brotherhood Of Steel main story, but also removes the game ending, allowing you to play on after completing the main quest, which is when the expansion takes place. The, admittedly stingy, level cap of 20 will also be raised to 30, giving veteran players some more levelling to do.
We expect The Pitt to retail at the same price of Op Anchorage at around 800MS points (about £6.80), while the larger-sounding Broken Steel may go for a more premium price, possibly 1200 (about £10.20).