News
Exclusive: VR Bestseller Raw Data to Get Comic Book Prequel for San Diego Comic-Con
One of the first big hits for VR is getting a comic book prequel.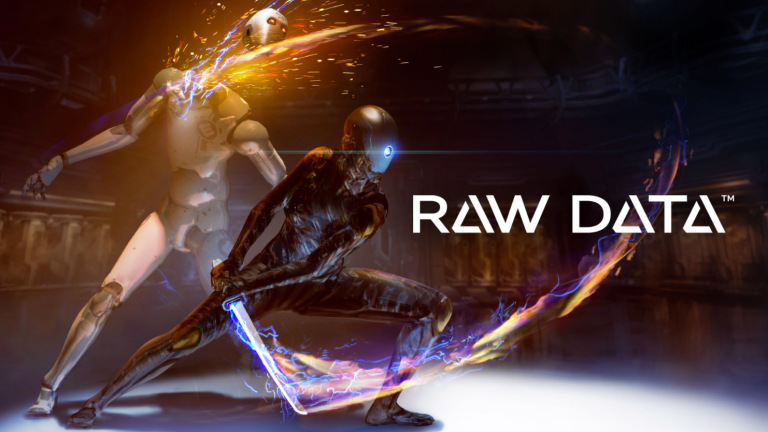 A good litmus test for good VR is a true, but brief, feeling of immersion. Raw Data, the robot shoot 'em up from Survios, achieves that fairly quick. There's just something really, really badass about pumping the triggers on two guns at once while you mow down evil robots. 
The VR combat game is a global bestseller on Steam, the online game marketplace, eclipsing $1 million in sales in just one month. The popularity of Raw Data, which revolves around a group of hackers breaking into a major corporation and fending off robots on a mission to collect the titular raw data, has led to a prequel comic series set to debut at San Diego Comic-Con 2017. 
Den of Geek has learned exclusively that the company will announce a seven-issue comic prequel. 
The first issue is called "Promotion Material." It reveals the backstory of Simon Teller – the game's robot sidekick. The comic is written by Nick Bragg (CW's The 100), with art by Michael Dialynas (Teenage Mutant Ninja Turtles, The Woods).
"It felt like the world of Raw Data was too big to be just a game," said Jonathan Callan, Survios Senior Writer, in a release.  "We love comics, and we wanted each creator to bring his or her own style, to help spotlight all the different stuff that we know about this world that the player might not get to see.
For those attending SDCC, the comics are free and can be coped by visiting Survios' booth at VR Con (located at the Omni Hotel). Survios reps will also be participating in panels and comics will be made available there as well. Below is the official artwork for the first issue: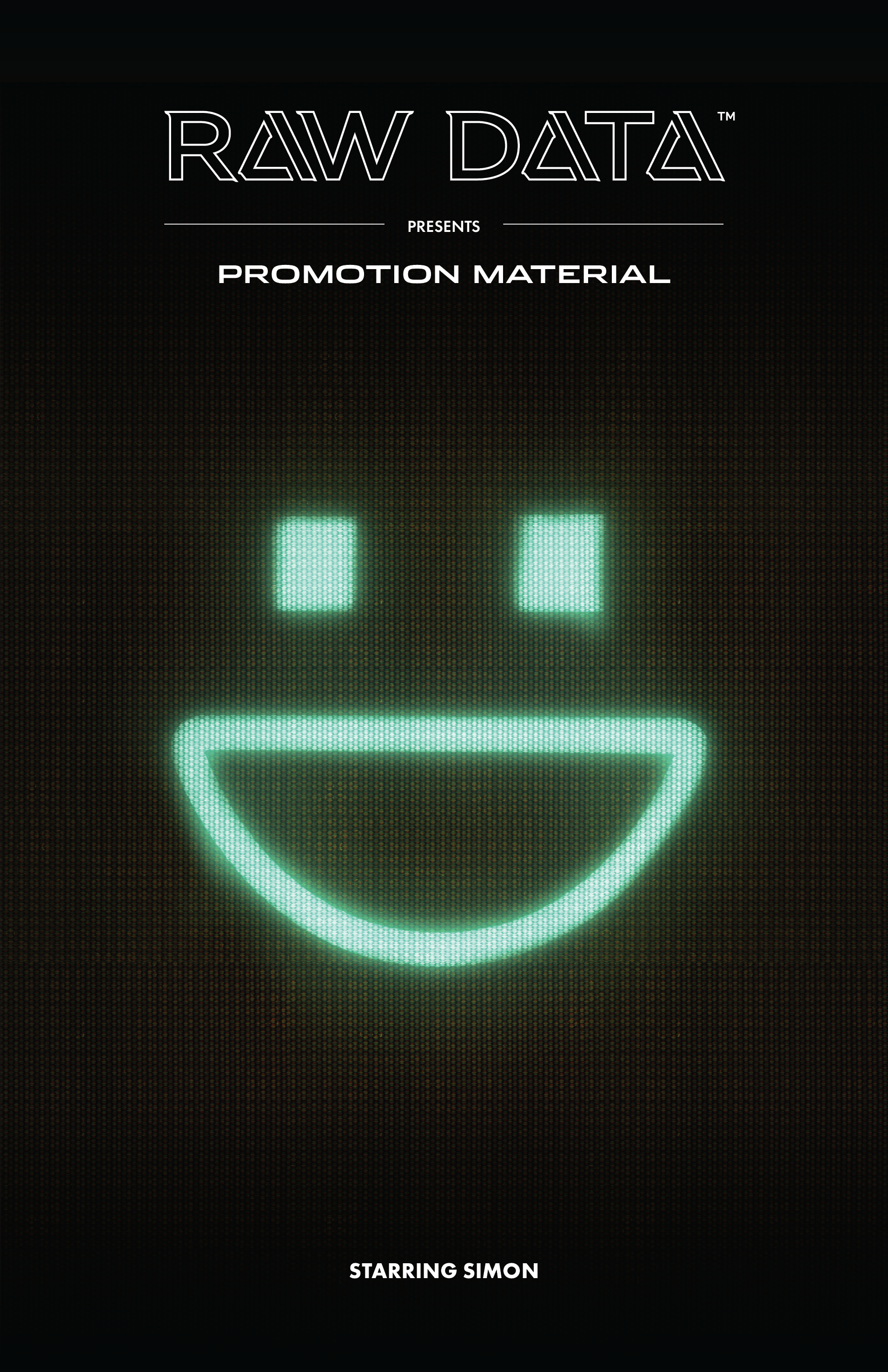 Even if you've yet to invest in VR tech, you can still try out Raw Data. The game was included as a launch experience for IMAX VR. Currently, two locations are open in the U.S., one in New York and one in Los Angeles.
You can watch gameplay footage of Raw Data below. For the latest updates on the world of VR and a live look at SDCC follow @east_coastbias.