News
Evo 2018 Schedule: Tournament Dates and Times
It's wall-to-wall fighting games all weekend! Need to know which stream to watch which game at Evo 2018? We have you covered.
This weekend is the overwhelmingly-massive fighting game tournament extravaganza, Evo 2018. The Evolution Championship Series will be heading our way from Las Vegas for three days of excessive one-on-one (and three-on-three) fighting. There's going to be thousands of players from all around the world vying for the #1 spots in eight different fighting games*.
*Ignore this if you're one of those people who insists that Smash Bros. doesn't count as a fighting game.
This year, the games in question are Street Fighter V: Arcade Edition, Super Smash Bros. Melee, Injustice 2, Guilty Gear Xrd REV 2, Tekken 7, Super Smash Bros. Wii U, BlazBlue Cross Tag Battle, and Dragon Ball FighterZ. From August 3 to August 5, we'll see them whittle down the brackets through pools, quarterfinals, semifinals, and finally the finals (or Top 8, as the kids like to call it).
We'll be covering the show here at Den of Geek and will have all the streams set up for you to watch to your heart's content.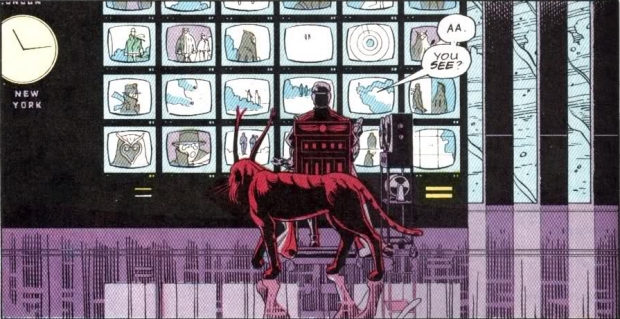 Pictured: me, this weekend.
Here's the breakdown game-by-game. Because it's in Vegas, it's listed as PDT. So if you're in the Eastern time zone, just add three hours like normal.
There are NINE streams total: EVO, EVO1-7, and CAPCOMFIGHTERS. When it comes to seeing the finals of any given game, it will always be on the main stage at EVO.
Meanwhile, EVO and EVO6 will at times host The Jump Off, which will try to streamline all of the madness going on and make it easier to follow what's going on with all the different games. That will go on for all of Friday and most of Saturday. EVO7 is dedicated to showing off side tournaments. From 4pm-8pm on Saturday, EVO2 will also get in on the side tournament action.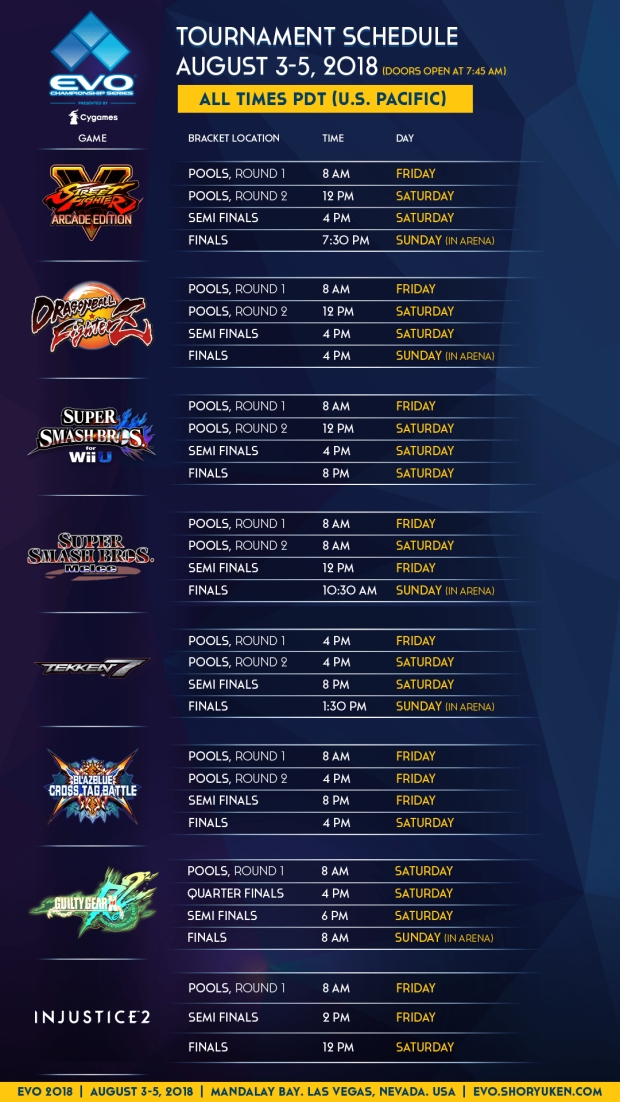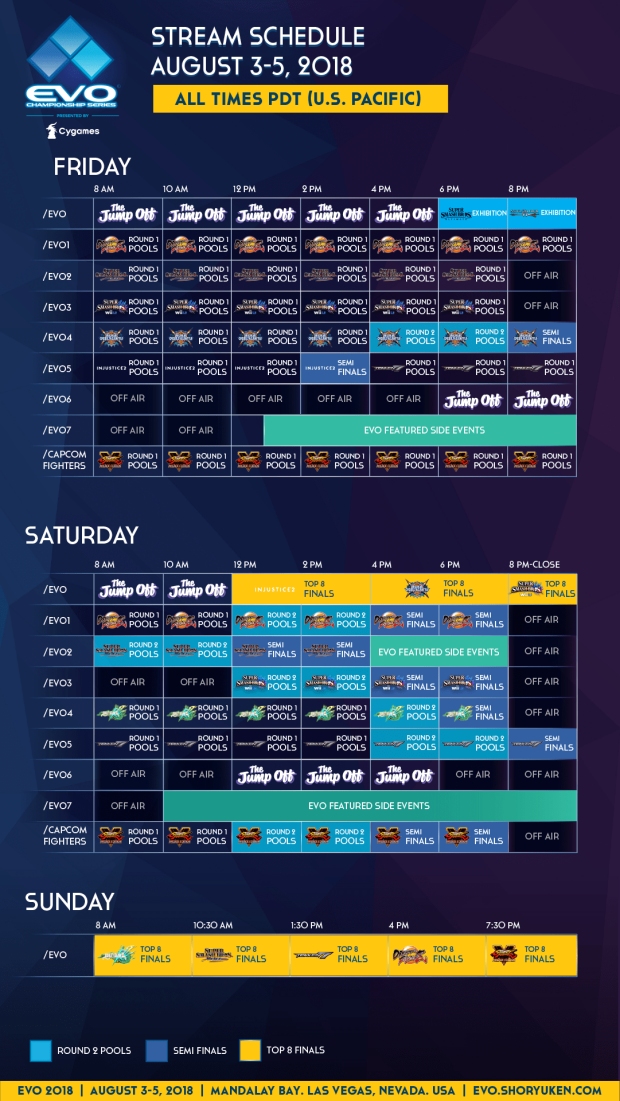 Check back with us for more on Evo 2018.
Read the latest Den of Geek Special Edition Magazine Here!