News
EVE Online: New Into the Abyss Expansion Coming in May
EVE Online is getting a new, free expansion called Into the Abyss. Here are all the details you need to know about the expansion...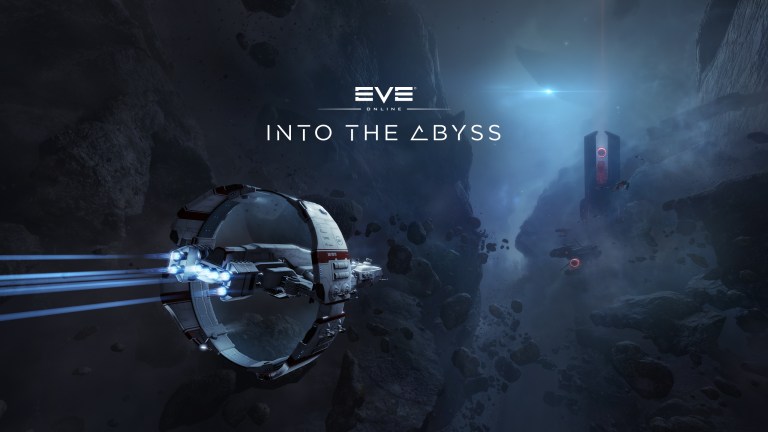 EVE Online kicked off the first day of Fanfest 2018 with a big announcement about the MMORPG's next expansion, Into the Abyss, which will be delivered as a free update to all players, both for those with subscriptions and those playing for free. The expansion launches on May 29.
Into the Abyss presents a new adventure for players, inviting them to explore dangerous uncharted territory with strange new inhabitants and rewards. The expansion also adds exploration and survival gameplay in the form of Abyssal Deadspace, a brand new hostile environment filled with hazardous environmental effects and mysterious adversaries, the Triglavian Collective.
Players can enter pockets of Abyssal Deadspace from almost anywhere in New Eden. On entry, players fight and explore their way through a series of unpredictable encounters, using their skills to take on growing risks in the hope of coming out the other side with high-value cargo.
Players will also be searching for the new mutaplasmids, only found in Abyssal Deadspace. Mutaplasmids can be combined with existing modules to transform them into Abyssal modules, potentially increasing their power vastly or breaking them beyond repair. However, the challenges that players confront become more difficult the deeper they venture into Abyssal Deadspace… and failure means death. Faced with increasing danger from perilous encounters, do you continue and risk your spaceship in the hope of finding greater riches or return home to exploit your rewards?
Here's a breakdown of the updates coming to the game:
1) Into the Abyss free expansion
2) New Abyssal Deadspace territory
– New hostile environment with new NPCs, environmental effects, and rare loot
– Open to everyone
3) Introducing Faction Citadels (Coming June 5)
– Conquerable stations can now be turned into faction citadels
– Existing owners will get the citadels automatically
– Landmarks will be created based on the history of the base created by the players
4) Character Progression Activity Tracker
– Multiple progression paths
– Each path includes a milestone
5) A new race called the Triglavians
EVE Online is celebrating its 15th anniversary this year. Fanfest 2018, the biggest gathering of EVE players from around the world, is running through Saturday. You can watch a live stream of all of the events here. 
Stay tuned for more on EVE Online from Fanfest 2018!